Financial Life
Home Equity Loan vs HELOC: What's Right For You?
You've probably heard the terms Home Equity Loan and Home Equity Line of Credit (HELOC). But what's the difference, and which one is right for you?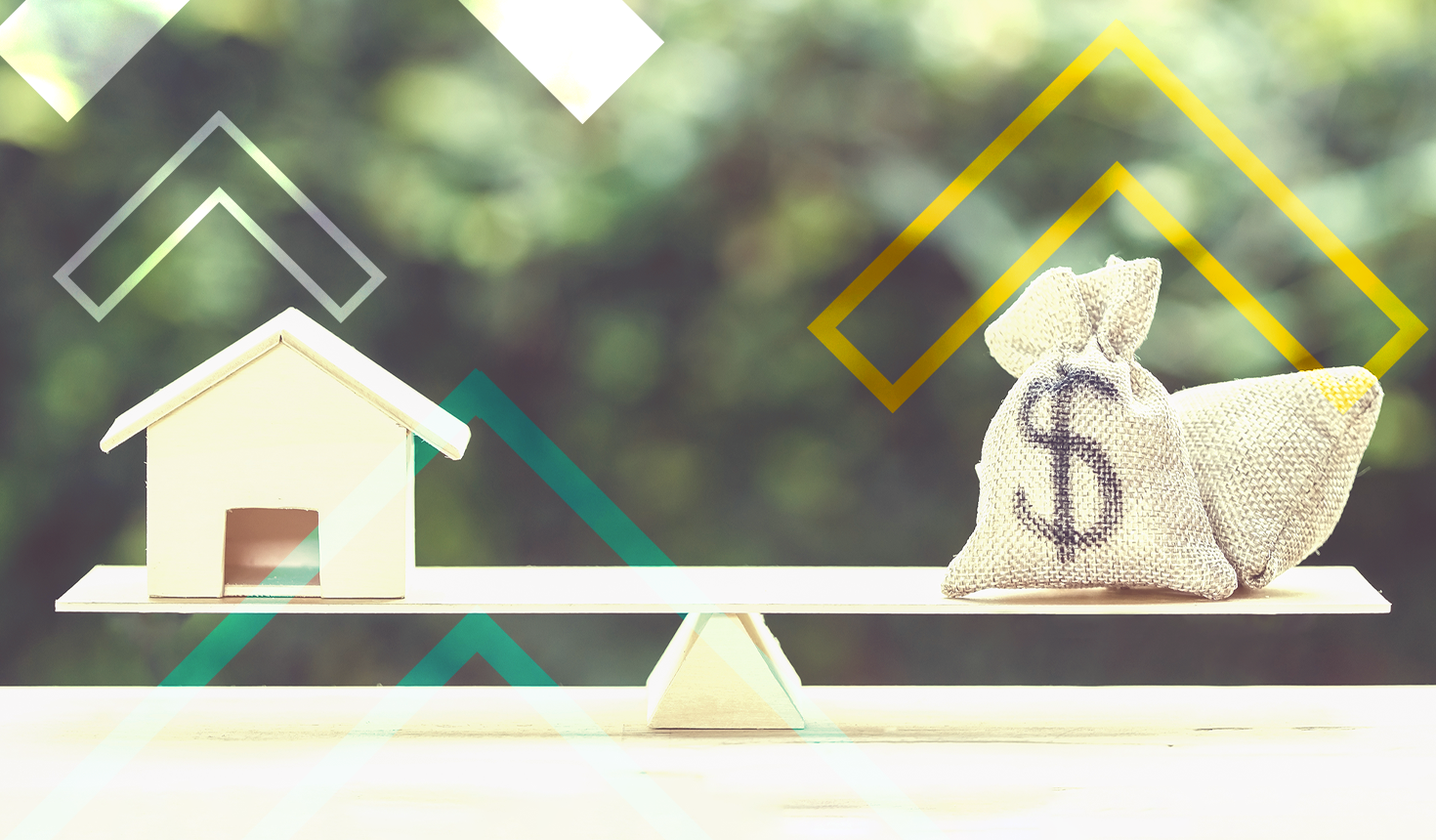 Financial Life
Is a USDA Home Loan Right For You?
For more than 60 years, the USDA's Rural Development Guaranteed Housing Loan Program has been helping Americans buy homes. Is a USDA home loan the right fit for your situation?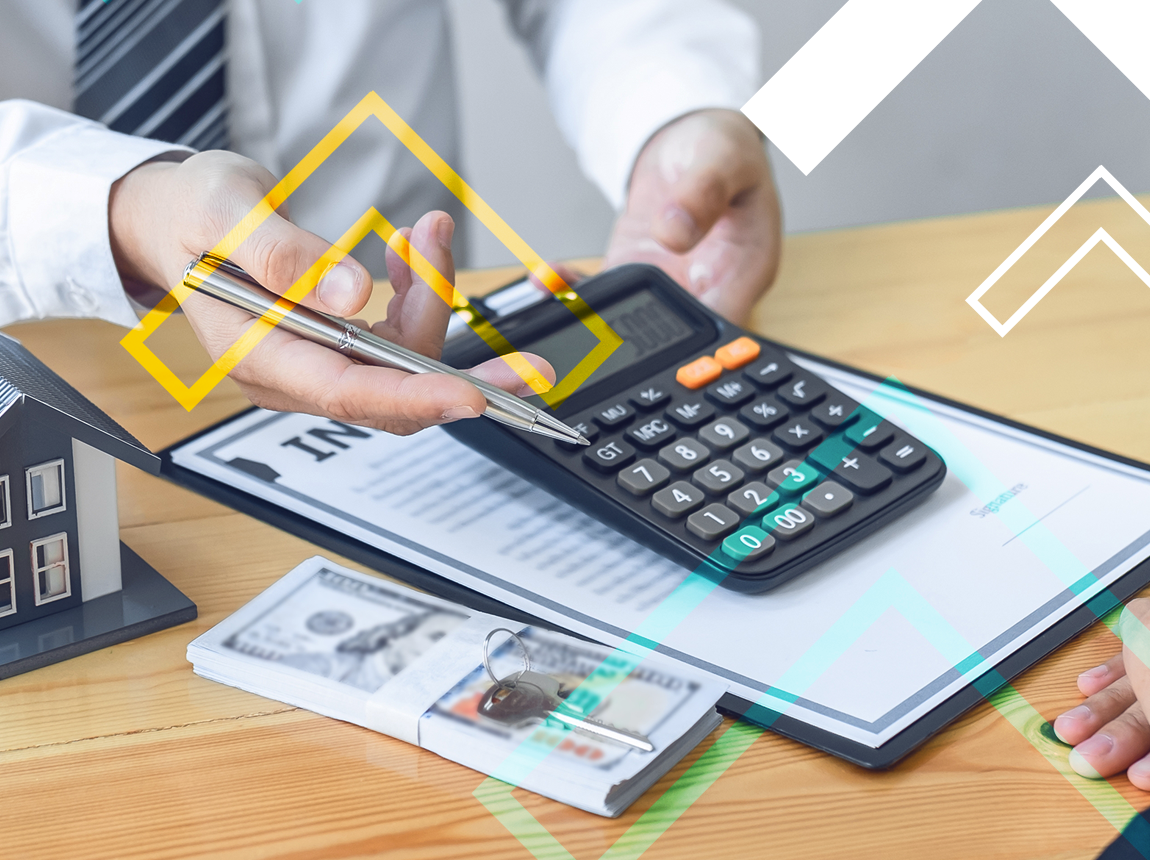 Financial Life
5 Tips to Protect Your Business from Fraud and Theft
The average American business loses almost 5 percent of its annual revenue to fraud and theft. What can you do to make sure that you're safeguarding your company's money?