Financial Articles
Home
Breaking Down Your Mortgage Payment
Monthly mortgage payments are comprised of multiple components. Understanding what your mortgage payments and what they consist of can help you understand how long you could be paying off your home.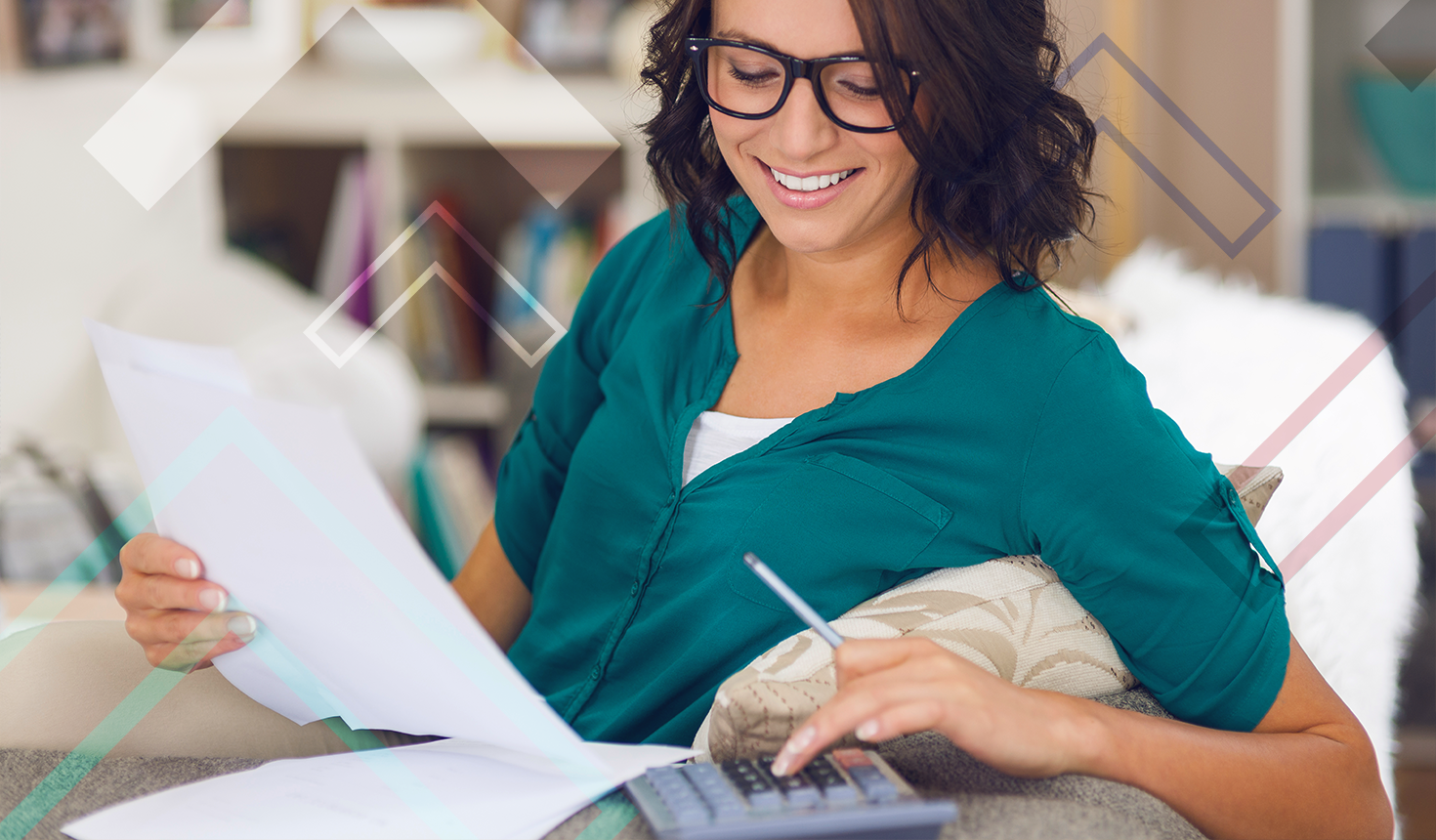 Home
How to Get out of Debt
Being in debt can feel insurmountable. But if you stick to a few simple steps, you'll be out of debt sooner than you think, and on your way to a better future.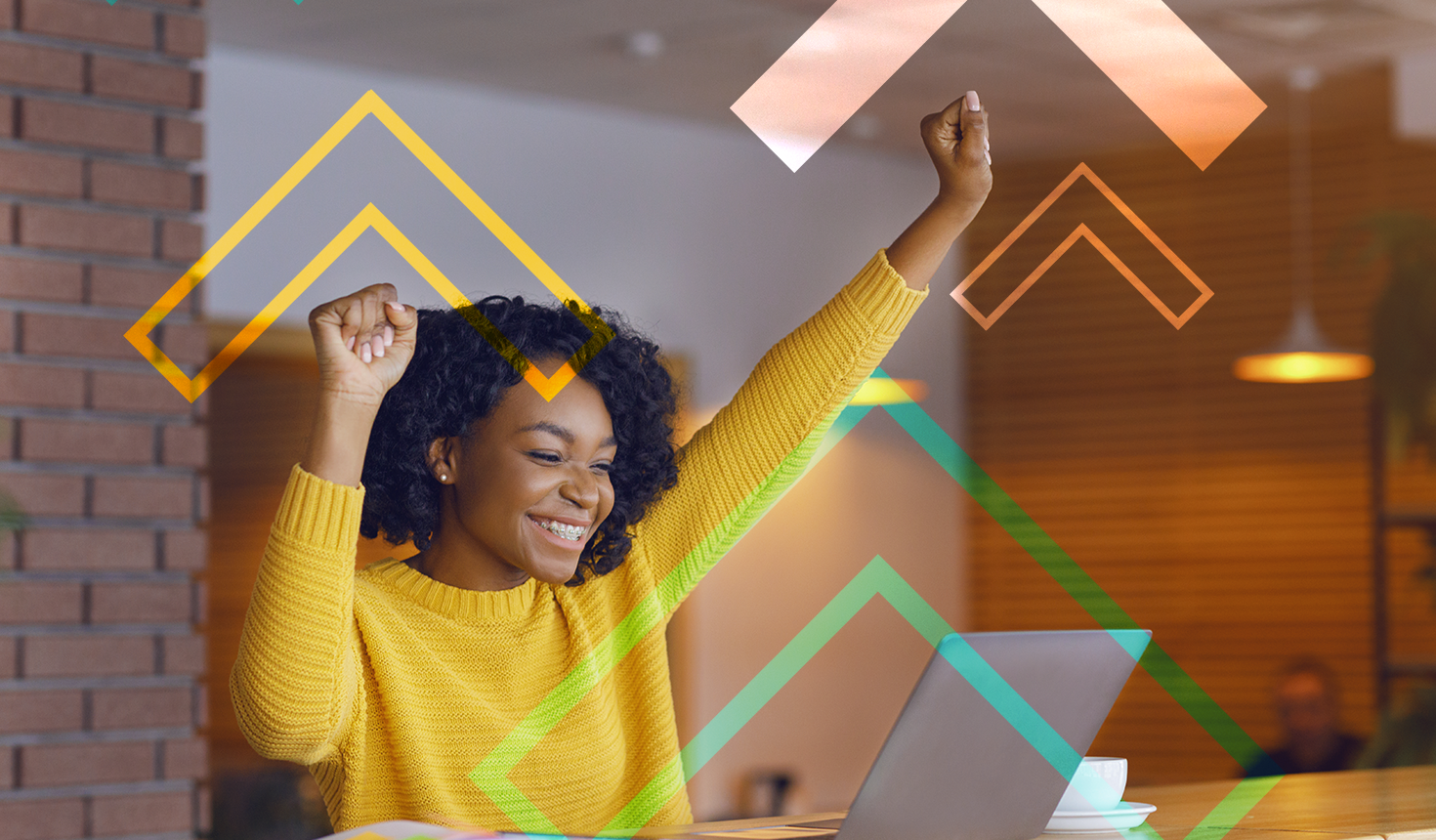 Home
10 Tips For Growing Your Small Business
Growing your small business from startup to self sustaining to booming takes a lot of hard work. Here are 10 smart moves you can make to start growing your business today.