Home Equity Line of Credit
Bank on the wealth you've spent years building up in your home. Rates start as low as 1.99%!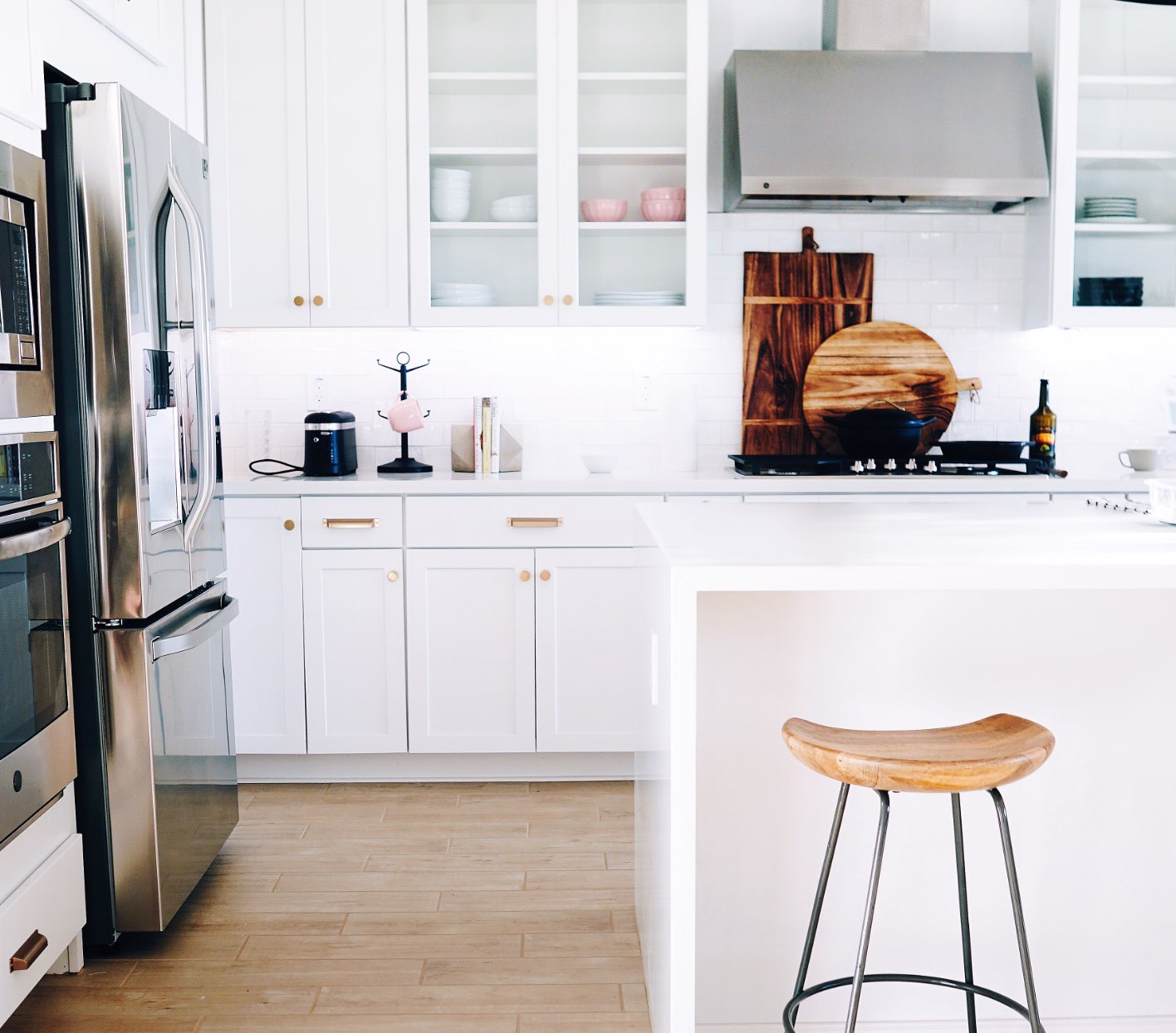 What is a HELOC?
Also known as a second mortgage, the loan lets you access funds based on the available equity in your home.
What can you use it for?
Remodel your home, put in a pool, or do things like taking a vacation or purchasing a boat. The loan is low interest and may be tax-deductible.
Benefits
Fixed rates/terms and payments that are customizable to your budget. When you're a checking account holder with Equity Bank, you can also take advantage of free automatic loan payment options.
---
Learn More.
Fill out the form below and a customer care team member will follow up with you soon.
---
*Introductory Annual Percentage Rate (APR) of 1.99% available on new lines of credit only, with combined loan-to-value (LTV) ratio (including prior mortgages or liens) of 80% or less. Introductory rate offer not available for refinances of existing Equity Bank Home Equity Lines of Credit. Initial rate not based on index and margin used for later rate adjustments. After the introductory 6-month period, the rate is variable subject to change based on index and margin. Limited time offer. May be canceled without notice.