Your finances at your fingertips with our Mobile Banking app.
Manage your bank accounts from virtually anywhere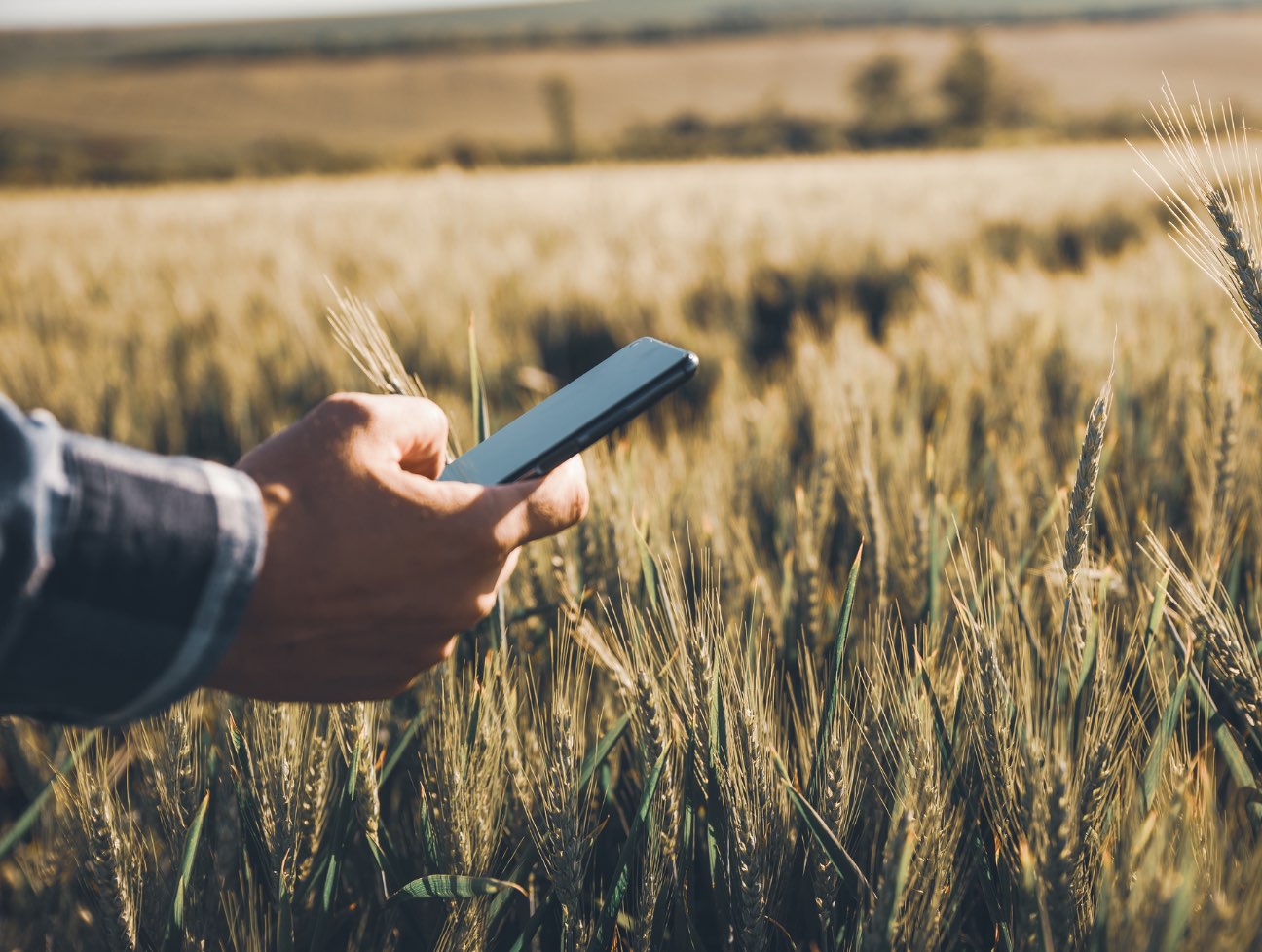 Mobile App Features
Snap Deposit
Deposit your checks by taking a picture — no need to visit a bank or ATM.
Instant transfers
Move money with a tap of your finger.
Account Alerts
Set custom notifications so you hear instantly when a transaction happens.

Budget Tracker
Watch your income, spending, and card usage to save for the future.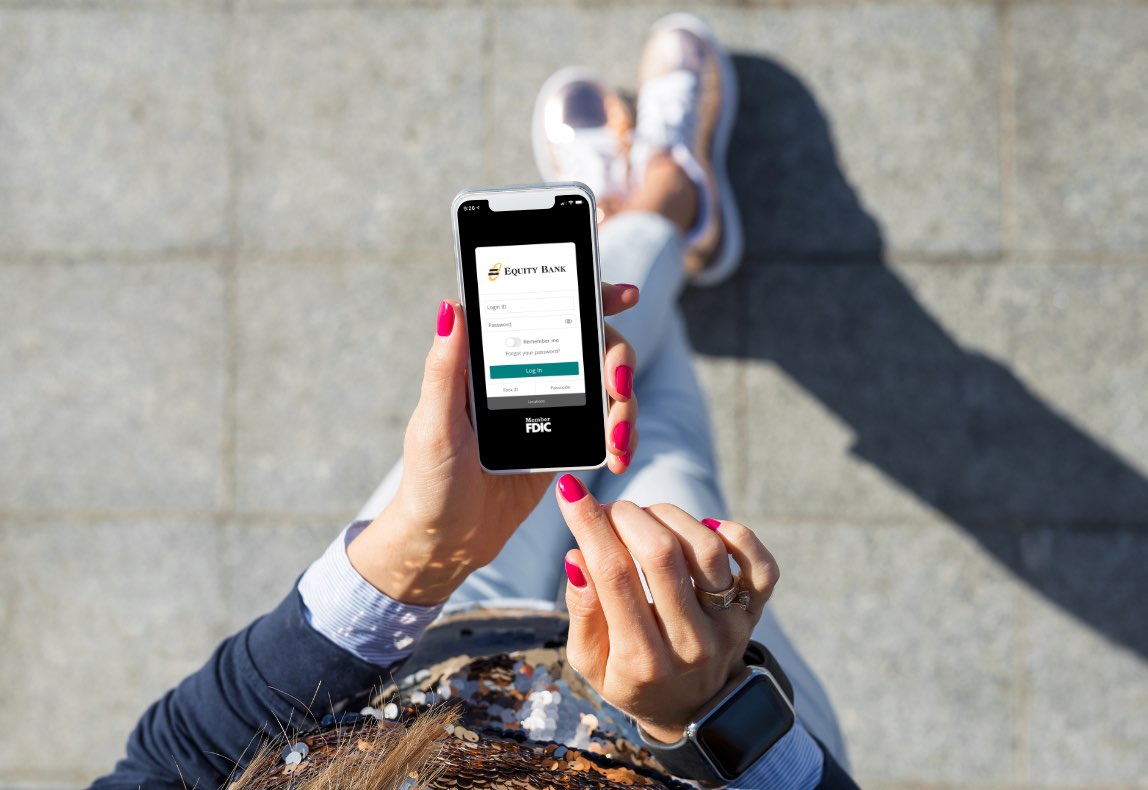 Download the Mobile Banking app now.
Sign up for Digital Banking, then click below using your phone or other mobile device to get started.
iPhone App Store
Google Play Store