Business
5 Tips to Protect Your Business from Fraud and Theft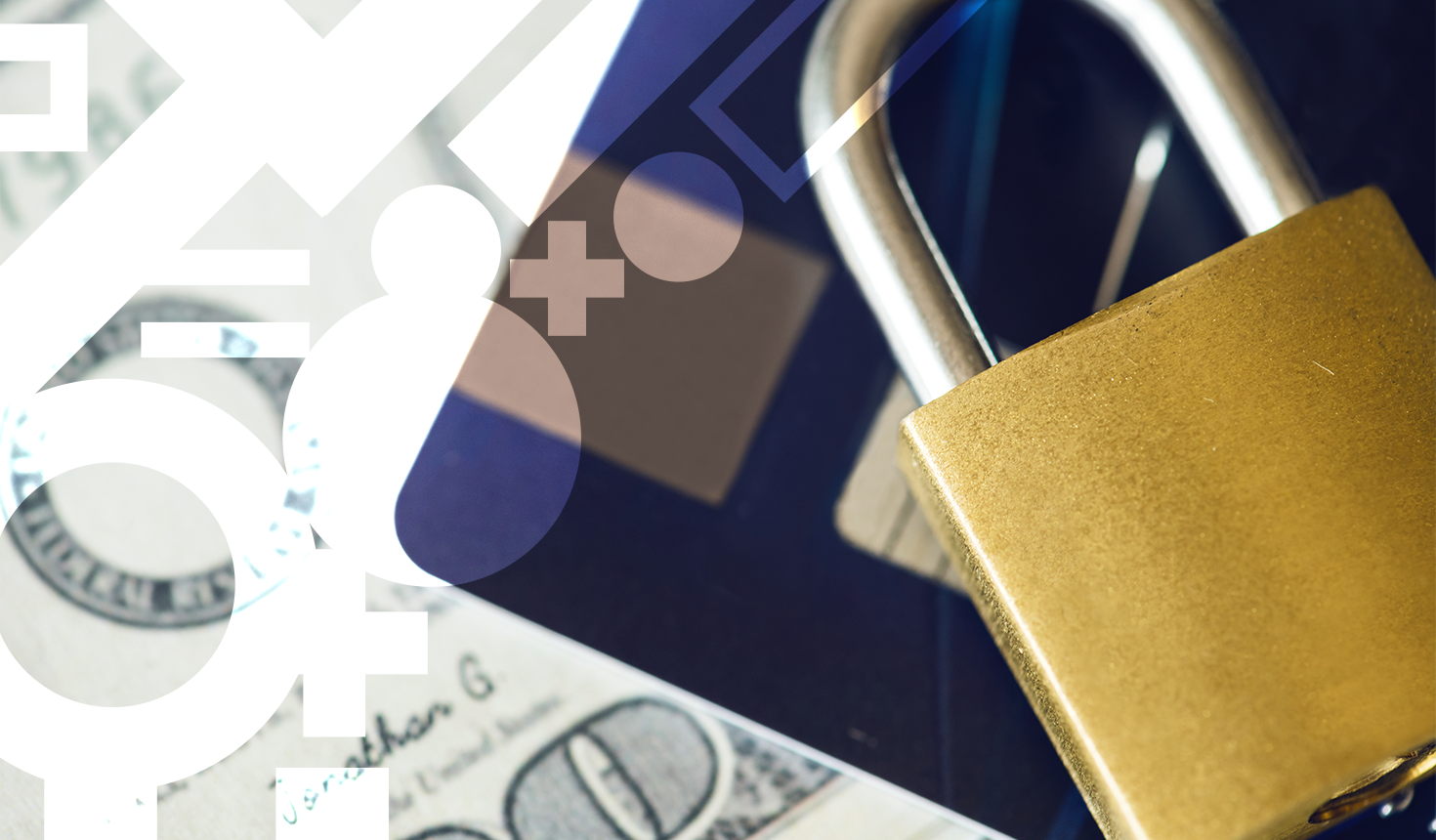 Running a business isn't easy. You manage employees, deal with inventory and accounting, and handle customers. And if that weren't enough, criminals may be plotting to steal from your business. The Association of Certified Fraud Examiners estimates that the average American business loses almost 5 percent of its annual revenue to fraud and theft. What can you do to make sure that you're safeguarding your company's money? Start with the five tips below:
Think Positive
You don't have time to examine every transaction your business makes. That's where positive pay comes in. This system run by your bank verifies your checks and electronic transactions automatically so that only the approved ones go through. Attempts at fraudulent or counterfeit payments are flagged and reported immediately. A high-quality treasury management suite includes positive pay and other measures that stop fraud and theft in their tracks.
Fight Cybercrime
These days, criminals don't even need to set foot in your business to steal from you — they can do everything online. If your business' sensitive financial information falls into their hands, you could lose serious money before you even know it's gone. Make sure that you have strong passwords on your accounts, the latest antivirus and anti-malware programs running on your computers, and well-trained employees who can avoid clicking on phishing scams.
Hire Right
Unfortunately, a sizable percentage of fraud and theft comes from "inside the house" — from your company's employees. Employee theft accounts for an estimated $50 billion annually, and can even drive your business into bankruptcy. To prevent this potential catastrophe, get good references and background screenings for prospective employees. And once you hire, implement checks and balances to keep staff honest, including making sure that no one person has control over the entire operation and conducting regular internal and external audits.
Keep Good Records
When you don't know what's going in and out of your business, you won't know if something has gone missing. Invest in top-of-the-line accounting, point-of-sale, and inventory stock tracking software, and choose a bank that lets you follow transactions easily. These systems let you catch irregularities early so that you can shut down a problem before it gets worse. Keeping your records by hand in a book is a thing of the past, and leaves them vulnerable to loss or tampering.
Insure Your Future
No one is perfect. In spite of all these prevention measures, any business may still fall victim to fraud or theft. But one mistake shouldn't have to mean devastating losses. Ask a trusted professional about insurance, which will reimburse you in case of a robbery, fraud, or embezzlement. You can rest easy knowing that you're covered no matter what happens. Spending a little more money on insurance now could mean saving a lot of money down the road.
At Equity Bank, we work hand-in-hand with businesses like yours to guard and grow their assets. Read more about all the resources we offer, and then contact us to discuss how we can help your business achieve its full potential.