Business
10 Tips For Growing Your Small Business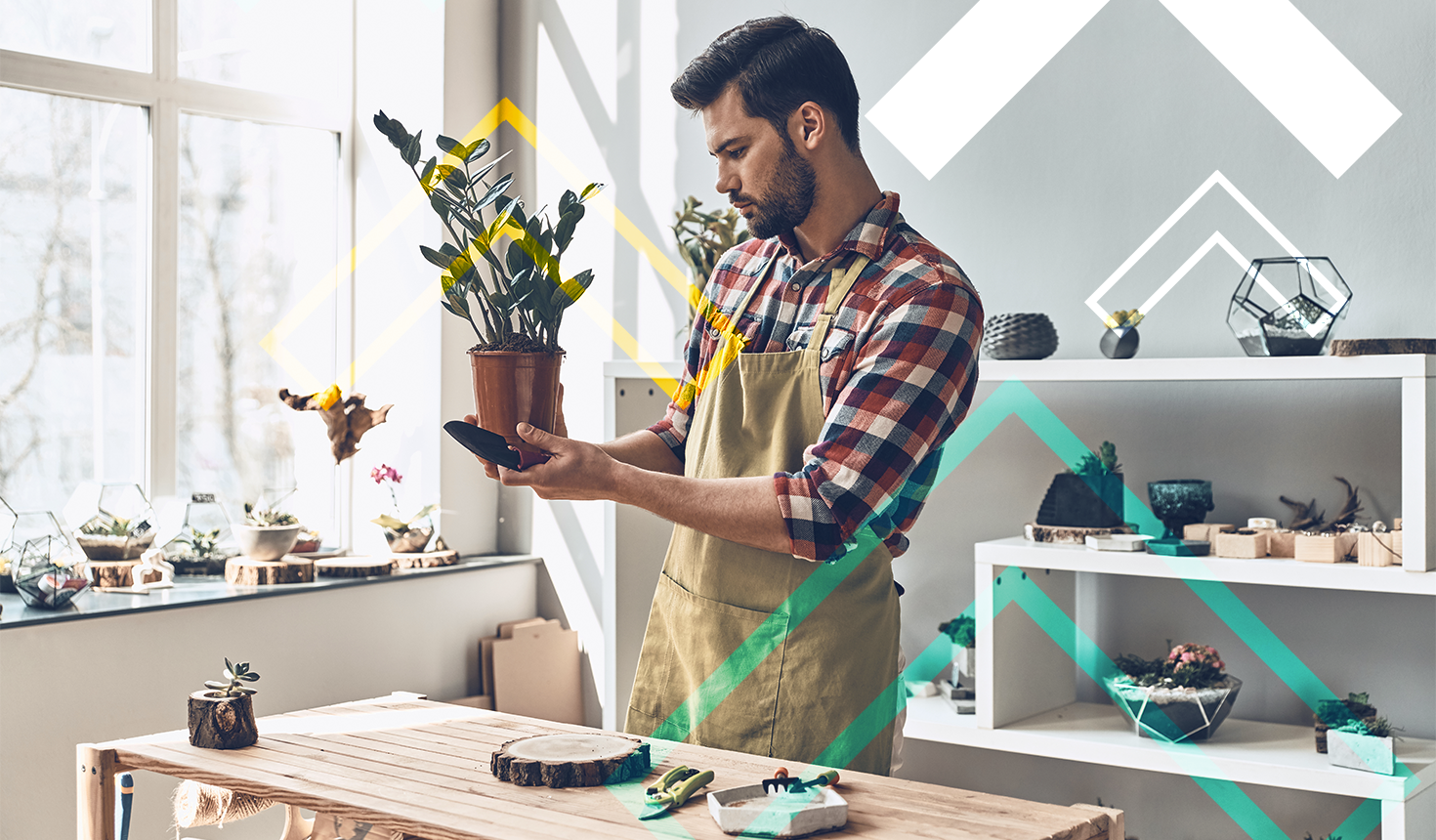 Starting and growing a small business is a big deal! Now that you've gotten your business up and running, it's time to start growing it. It isn't easy to build your business from startup to self-sustaining to booming, but with a few smart moves, you'll be well on your way. Here are 10 ways small business owners can drive sustainable growth for the long term:
1.) Hire Right, Retain Right
Whether you have one employee or one hundred, hiring the right people is absolutely essential for your business' future. Take the time to bring in people who share your vision and values, who are positive and hardworking, and who you get along with. And when you find the right people, do everything you can to keep them around, from compensating them fairly to listening to their input. When people feel appreciated, they'll be the best ambassadors your business could hope for.
2.) Keep Airtight Records
Without well-kept financial records, you're flying blind. Clean records let you see exactly how much money your business is spending and bringing in so that you can spot and fix challenges before they become problems. Modern record-keeping software is convenient and comprehensive, and choosing the right system will give you the high-quality data you need to grow smarter.
3.) Emphasize Customer Service
Word of mouth remains the most powerful marketing tool — especially in the information age. Customers remember both good and bad experiences with your business, and you want to make sure they share only good opinions with their friends. Train your staff deeply in customer service, whether in person or over the phone or internet. Respond quickly to any complaints, and then fix whatever caused the problem.
4.) Perfect Your Online Presence
Develop a website that is intuitive, easy to use, and well-designed. Create active and engaging social media accounts to spread the word about your business. If you're not a digital expert, hire a person or agency that is. You can't afford to have a half-hearted digital footprint anymore — if you're not talking about your business online, other people are!
5.) Know Your Competition
You probably aren't the only business in your city that does what you do. Look at your competitors, and assess what they do well and not so well. Are they leaving a niche open that you can fill? Are they neglecting an audience that you can serve? How can you differentiate your business from theirs? If you're replicating a product or service that people can already get elsewhere, you should think hard about what sets you apart.
6.) Invest Wisely
When your business starts to make a profit, sink that money into building your future. Investing in new staff, new systems, or new equipment can get the wheels of growth turning. It's especially important to look for areas of weakness and invest in fixing them now. Putting off profit now may mean a much more profitable business down the road.
7.) Build Customer Loyalty
It costs businesses five times more to acquire a new customer than it does to retain an existing one. And yet many businesses focus their growth efforts almost entirely on those theoretical new customers when a much more reliable source of growth is already on board. Why not build programs that encourage your existing customers to buy more or visit you more often? You could offer them regular specials or discounts, and become their go-to brand.
8.) Think Civically
Great businesses become part of the life of their community. So join civic organizations like chambers of commerce. Show up to community events like festivals or fundraisers (or throw community events of your own). Sponsor local groups or join nonprofit boards. The more people see your brand woven into civic life, the more loyal they'll be to that brand.
9.) Communicate Directly
When customer attention was less fragmented, you could reach your audience with a simple television, radio or newspaper ad. But those days are long gone. Now the best way to reach potential customers is to target their inbox. Collect email addresses any way you can, from an in-person signup sheet to a form on your website to a valuable free resource that users must provide their email to access. You might also consider investing in a Customer Relationship Management (CRM) platform to help you manage your communications and convert today's leads into tomorrow's regulars.
10.) Find Partners
Not every other business has to be a competitor — some can be strategic partners. Look for companies that complement what you do and team up with them. If you make beer, for example, you could partner with a well-known restaurant in your community. They get a great new product, and you get exposure to their established customer base. Partnerships let you share networks, split expenses, and drive mutual growth. Remember to be very clear about terms and expectations going in, and don't be afraid to walk away if it's not the right fit.
Whether your business is just starting out or on its way to greatness, we at Equity Bank are here to help you grow. From checking accounts to treasury management systems, we have all the tools you need. Get in touch with us today, and start supercharging your business!