SBA Loans
Whether you're starting a new business, purchasing an existing firm, or planning to expand your current business, we can help.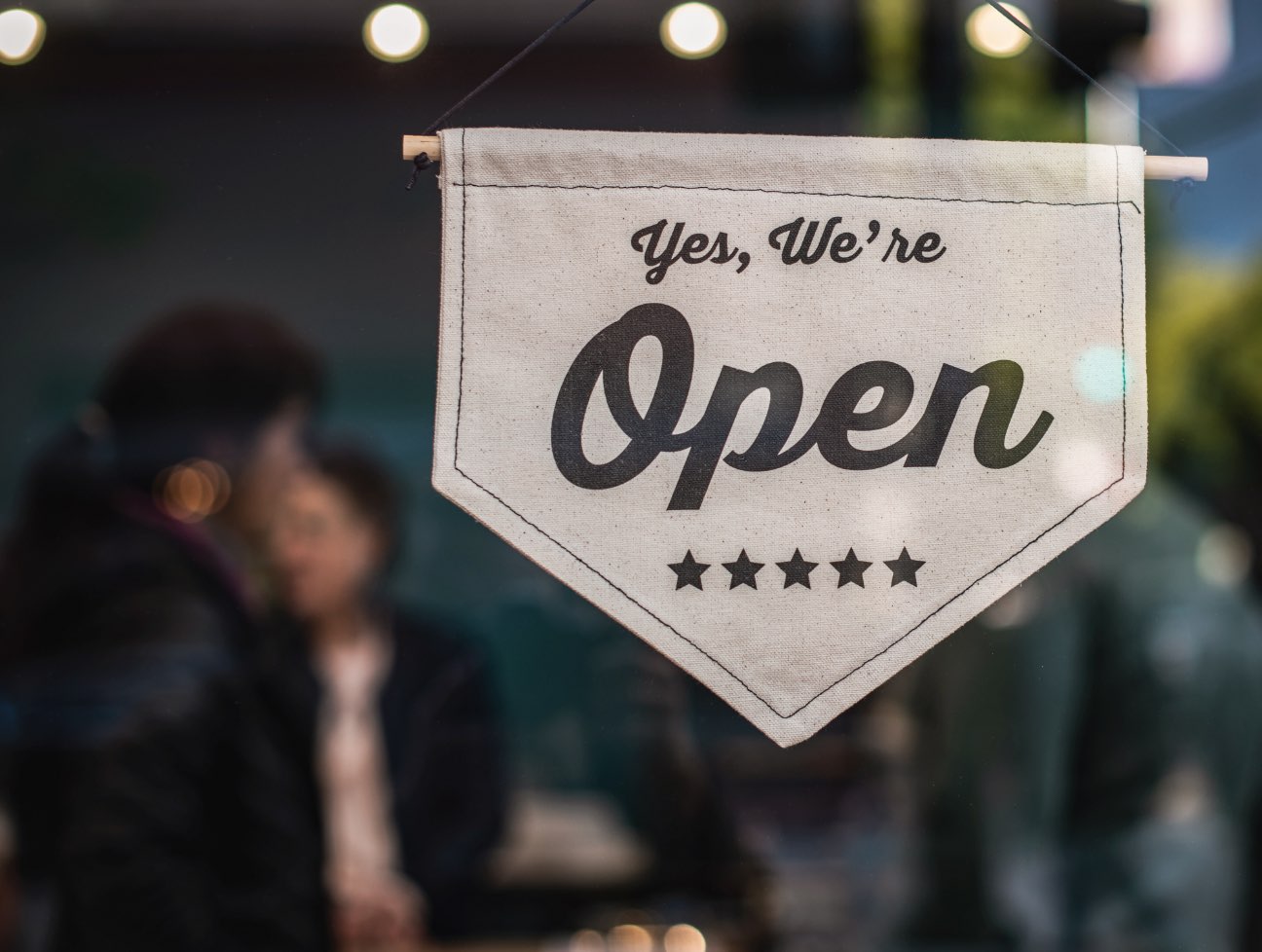 Loan Details
Low-Interest Loans
A reliable product backed by the federal Small Business Administration.
Real Estate Loan
Buy, build, or renovate your business' future home.
Equipment Loan
Purchase essential machinery to boost your business.
Working Capital Loan
Finance short-term or seasonal needs.
New Ventures
Acquire an existing business or fund the start-up of your dreams.
Favorable Terms
25 years for real estate, 10 years for equipment, and 7 years for working capital.
Fast and Straightforward
Streamlined application process and quick turnaround on approvals.
Paycheck Protection Program Forgiveness
If you received a PPP loan and would like to apply for forgiveness, please fill out the information below. An Equity Bank representative will follow up to answer any of your questions and collect additional information.
---
Applications & Resources*
Have questions? View our FAQs.
*These documents contain links for third-party websites. The privacy policy, level of security or accessibility standards my differ from Equity Bank's site. Equity Bank does not guarantee content or functionality of third-party sites and is not responsible for viewpoints, advertisers or external services offered.