Mobile Payments
Using your Equity Bank debit card just got easier.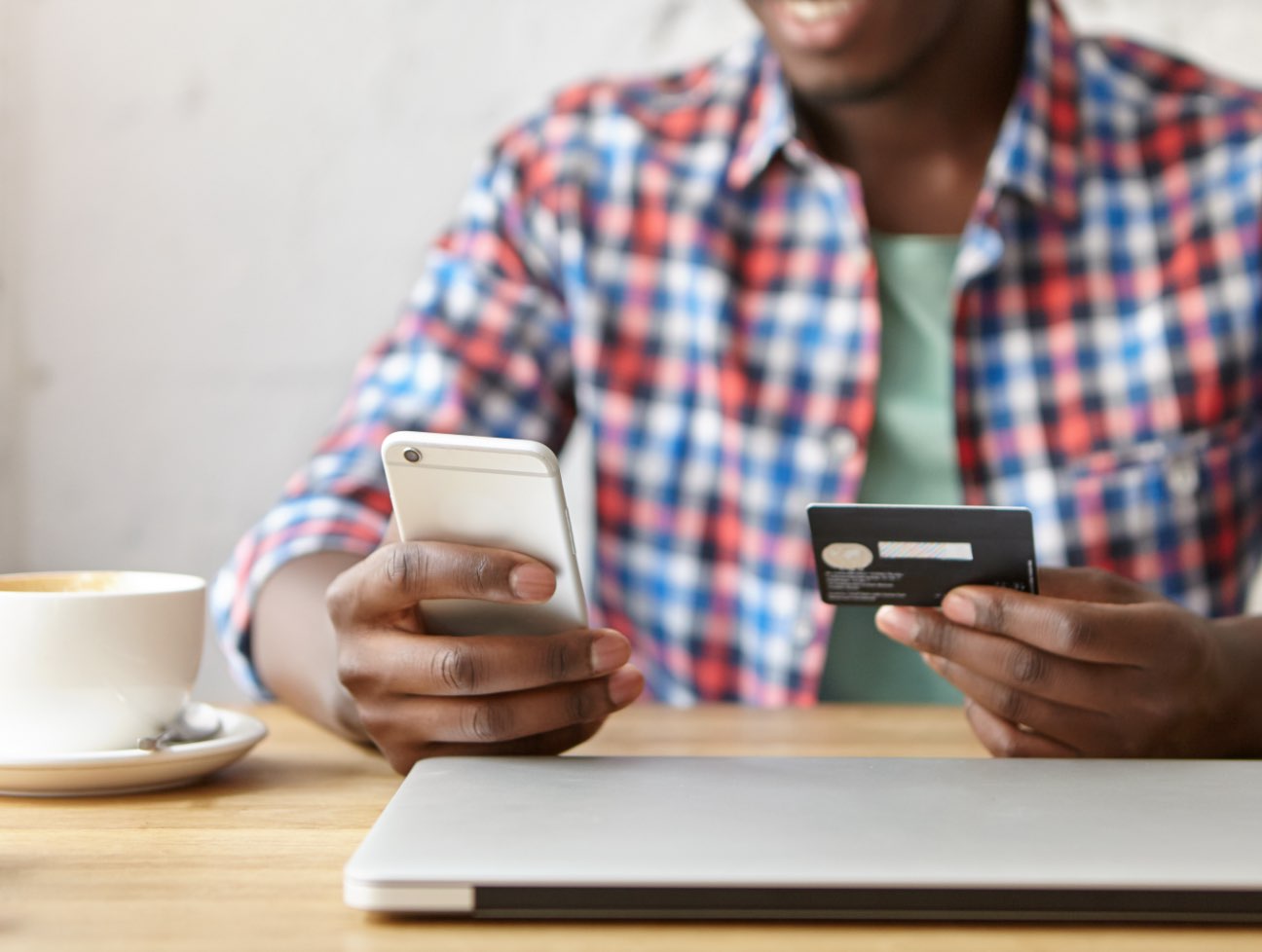 Getting Started
Apple Pay
Go to the Wallet app and tap Add Credit or Debit Card.
Follow the steps to add a new card. If your Equity Bank debit card is already connected to your iTunes account, simply enter its security code to enroll.
Tap Next. It takes just a couple minutes to verify your information. After that, tap Next and start using Apple Pay!
---
Google Pay
Open the Google Pay app and tap + at the bottom right, then tap Add a credit or debit card.
Use the camera to capture your card info or enter it yourself.
If you're asked to verify your card, choose a verification method from the list. Find and enter the verification code. You're good to go!
---
Samsung Pay
Navigate to and touch Apps > Samsung Pay. Touch Add. Touch Add a credit or debit card.
Align your card inside the frame. Samsung Pay will automatically detect the card number and expiration date. Enter any remaining required information and touch Next.
To verify your identity, touch the desired verification method.
Enter the OTP (One Time Password) and touch Submit.
Enter your signature and touch Save. To complete the process touch Done.
Coming soon: You can pay with wearable smart watches and fitness trackers: FitbitPayTM and GarminPayTM!
Simple and Secure
When you shop with Apple, Google, or Samsung Pay, your card information stays safe, and your actual card number is never sent with your payment. Get peace of mind with one-touch shopping.
Learn more about how Apple, Google, and Samsung Pay protect your information: