Health Savings Solutions for Your Business
Your business depends on healthy employees to perform at its highest level. Equity Bank's suite of Health products and services can reduce your expenses while keeping employees healthy and engaged.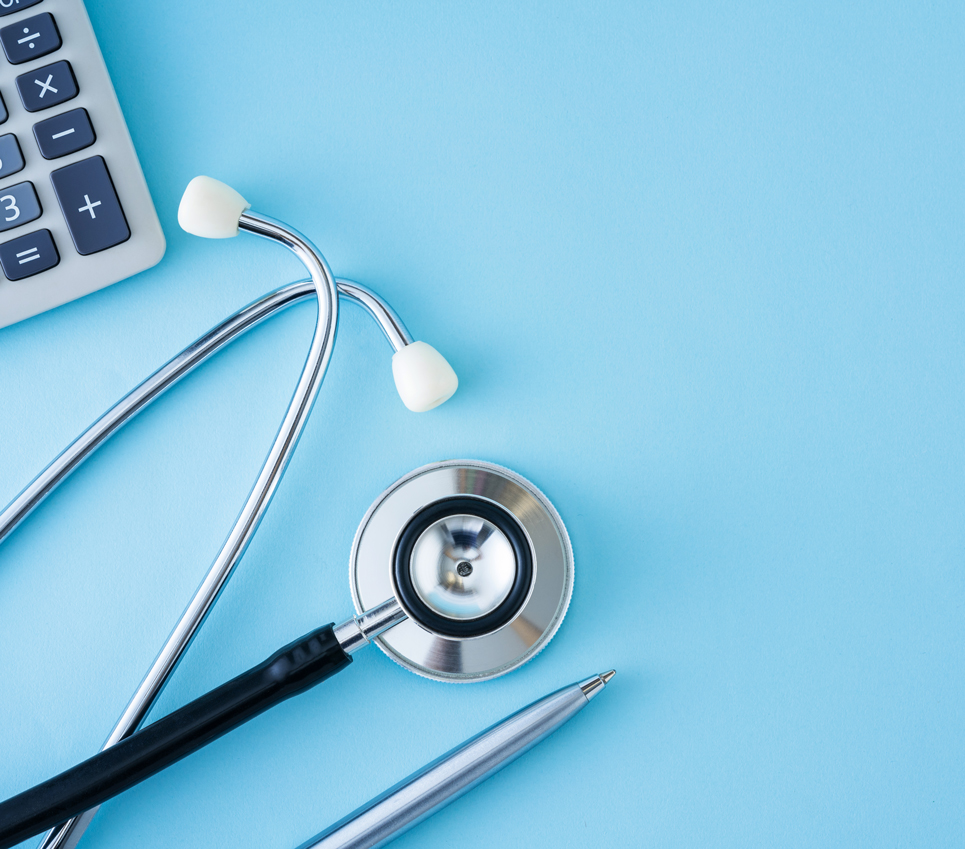 Benefits for Your Business
It's Suitable for Any Size
The Equity HSA offers a streamlined process, so you don't have to worry over complicated HSA administration. It works for employers of all sizes.
Save on Healthcare Costs
HDHP coverage is more affordable, so you save on healthcare costs.
Reduce Payroll Taxes
Your contributions to your employees' HSAs are tax-deductible, and your employees' contributions reduce your payroll taxes.
Benefits for Your Employees
Contribute Tax-free
Their funds are contributed tax-free and carry over every year.
Withdraw Tax-free
Their funds are withdrawn tax-free when used on eligible expenses, and an Equity HSA covers thousands of eligible items.
Grow Tax-free
Their funds grow tax-free over time, either through interest or investment.
Your employees must be enrolled in a High-Deductible Health Plan (HDHP) in order to enroll in an Equity HSA. However, they are not eligible if someone else claims them as a dependent on their taxes, they or their spouse are contributing to a Medical Flexible Spending Account (FSA), or they're covered by another plan that conflicts with the HDHP.
Ready to get started?
Our dedicated HSA team is here to help. Learn more about our team members and fill out the form below if you're interested in taking the next step.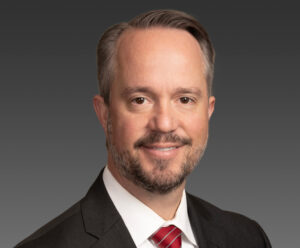 Ben Morris
Senior Vice President, Director of Healthcare Services
Ben Morris is Equity Bank's Director of Healthcare Services and has more than 20 years of experience leading the financial services and employee benefits initiatives. Ben joined Equity Bank in 2021 to help start our Healthcare Services team specializing in consumer directed health care. Ben has been involved in the Employers Council on Flexible Compensation, the American Bankers Association, and the Employee Benefits Research Institute.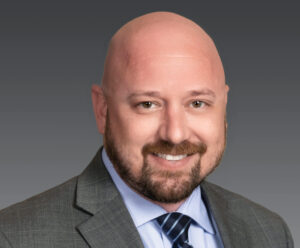 Christian Lett
Vice President, Healthcare Services
Christian Lett has ten years of experience in specialized relationship management and customer service with consumer and commercial healthcare services teams. Christian helps healthcare services clients with daily service, product growth, and overall benefit enhancement and also oversees business development and healthcare services processing.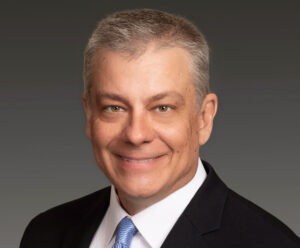 Ray Hill
Vice President, Healthcare Services
Ray Hill has over 20 years in the consumer directed health care industry, and is a certified flexible compensation instructor, a designation from the employers' council on flexible compensation. Ray is an industry leader and an expert in the consumer directed healthcare field, including direct experience working with brokers, consultants, payroll providers.
Business Contact Information
Fill out the information below to request one of our dedicated business support specialists contact you about your business's HSA needs.
---