Paying your bills just got easy.
Organize and set up recurring payments for all your monthly bills, from mortgage to electric to water to credit card.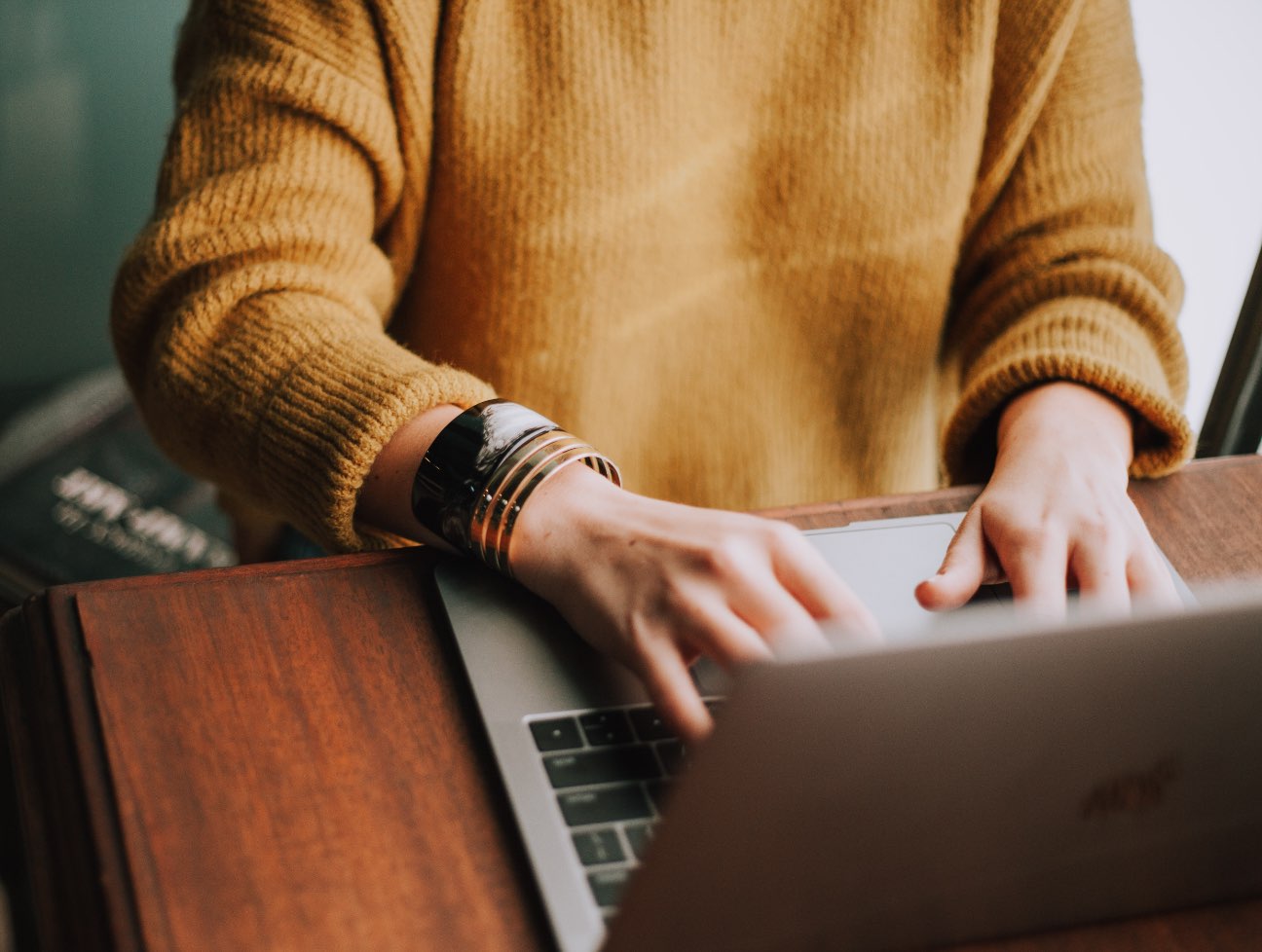 Save Time and Avoid Late Fees
Automatically pay your bills when they're due. Make a payment to any person or company in one click.
Get started today by signing up for digital banking. If you already have an account, go to our digital banking page to watch our instructional video and learn more about all of our digital banking tools.