An Updated HSA Experience is Coming
Your upgraded Health Savings account arrives July 19, 2022. You will soon receive a new account number and HSA debit card, along with other account upgrades. Learn more about key dates below.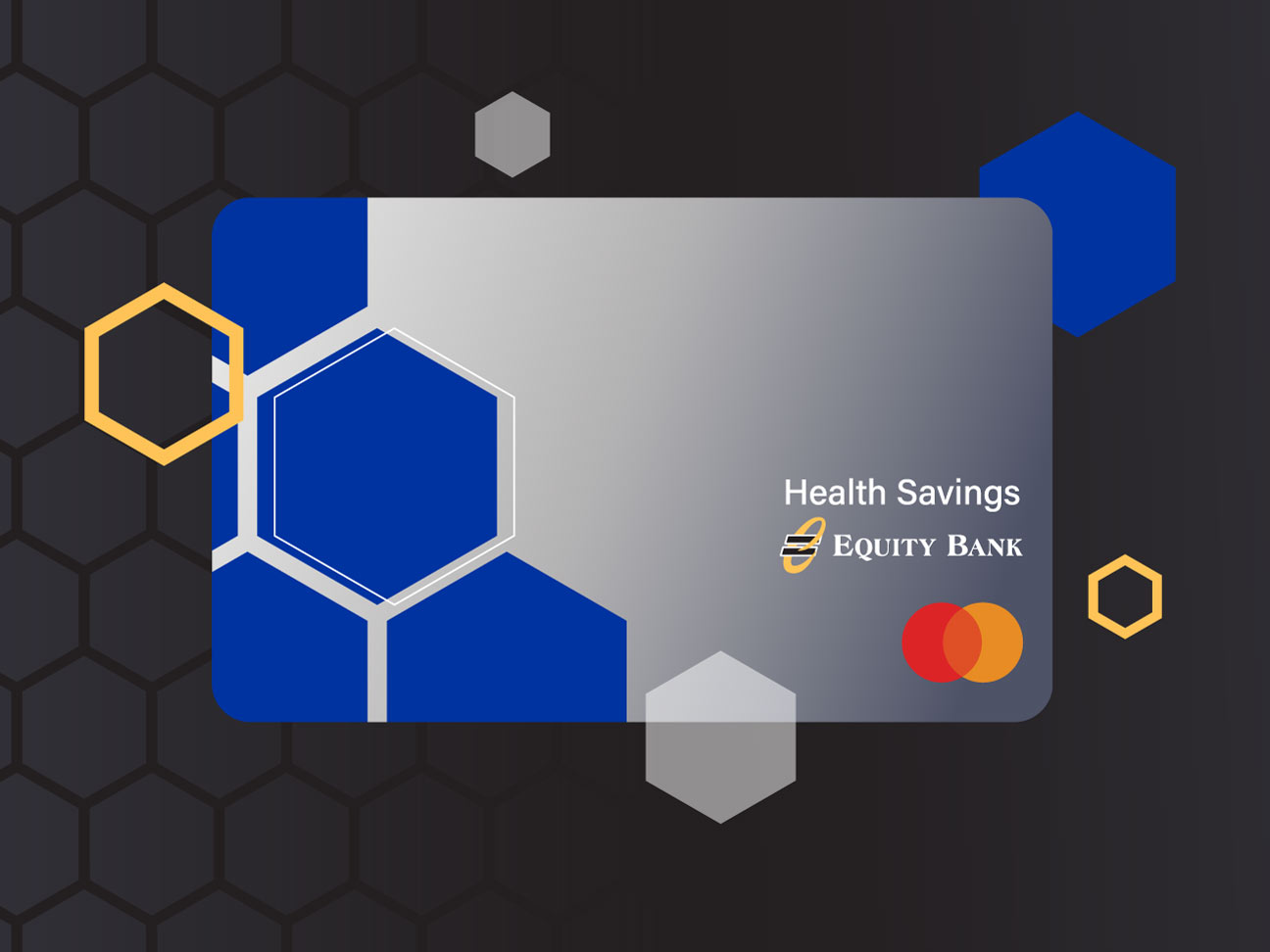 Great news! Your Health Savings Account will soon feature access to our state-of-the-art consumer portal, with a new debit card, added mobile features, HSA planner, and investment options! Keep an eye out for the following:
Important Dates
July 6, 2022
You will receive an Enrollment Confirmation email and must accept the Terms and Conditions for your new HSA debit card to work as of July 19, 2022.
Between July 6 and July 19, 2022
Be on the lookout for your new HSA debit card. Once received, it can be activated any time, but funds will not be loaded until July 19, 2022. If receiving payroll contributions, you will need to communicate your new account number to your employer. Reminder: Equity Bank's routing number is 101105354.
July 19, 2022
Start using your new HSA debit card, and your account is fully loaded, available for view in our HSA portal. You must have accepted the terms and conditions by this date or your HSA card will not work once funds are moved.
New Health Savings Account Benefits!
Consumer Portal
With our new Consumer Portal you'll have access 24×7 to your account information and many self-service capabilities.
My HSA Planner
This online tool uses consumer-entered information to suggest a personalized HSA contribution amount and provide insight on the short- and long-term savings benefit of an HSA.
Mobile Access
Use the new, full-service mobile app to manage your account-based plans on your iOS or Android-powered devices.
Investment Options
You can invest your HSA funds in an interest-bearing account or our standard mutual fund lineup. Savvy investors may opt for a Health Savings Brokerage Account giving you access to more than 5,000 mutual funds, stocks and bonds.