Equity Means More
We never forget it's your money.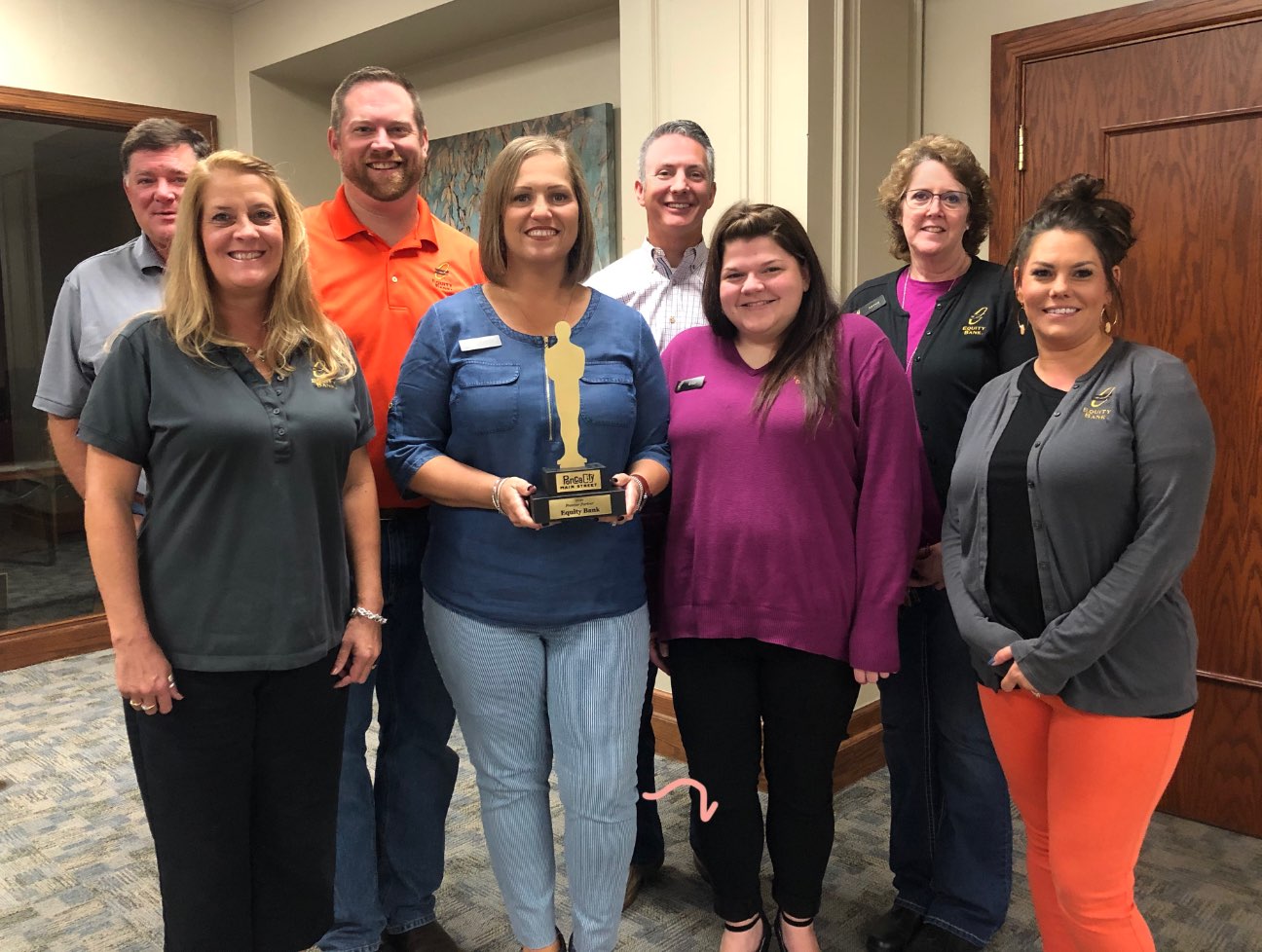 You're building your business day by day, step by step. In business, there are always challenges around the corner. Your bank should not be one of them.
Built by business people, for business people, you can count on Equity Bank to step up when you need it. We helped with PPP loans, we offer powerful small business options and treasury management solutions, and our banking pros are here for you today, tomorrow, and beyond.
More Expertise > More Resilience > More Drive > More Assistance
More For Your Business
Business Checking
Your business doesn't stop evolving, and neither do we. Explore our business checking options from big to small.

Find The Right Account
Treasury Management
Creating the business concept turned out to be the easy part. The challenges that follow are where we come in.

Treasury Management Solutions