An Updated HSA Experience is Coming
Get ready to unlock the benefits of your enhanced Health Savings Account.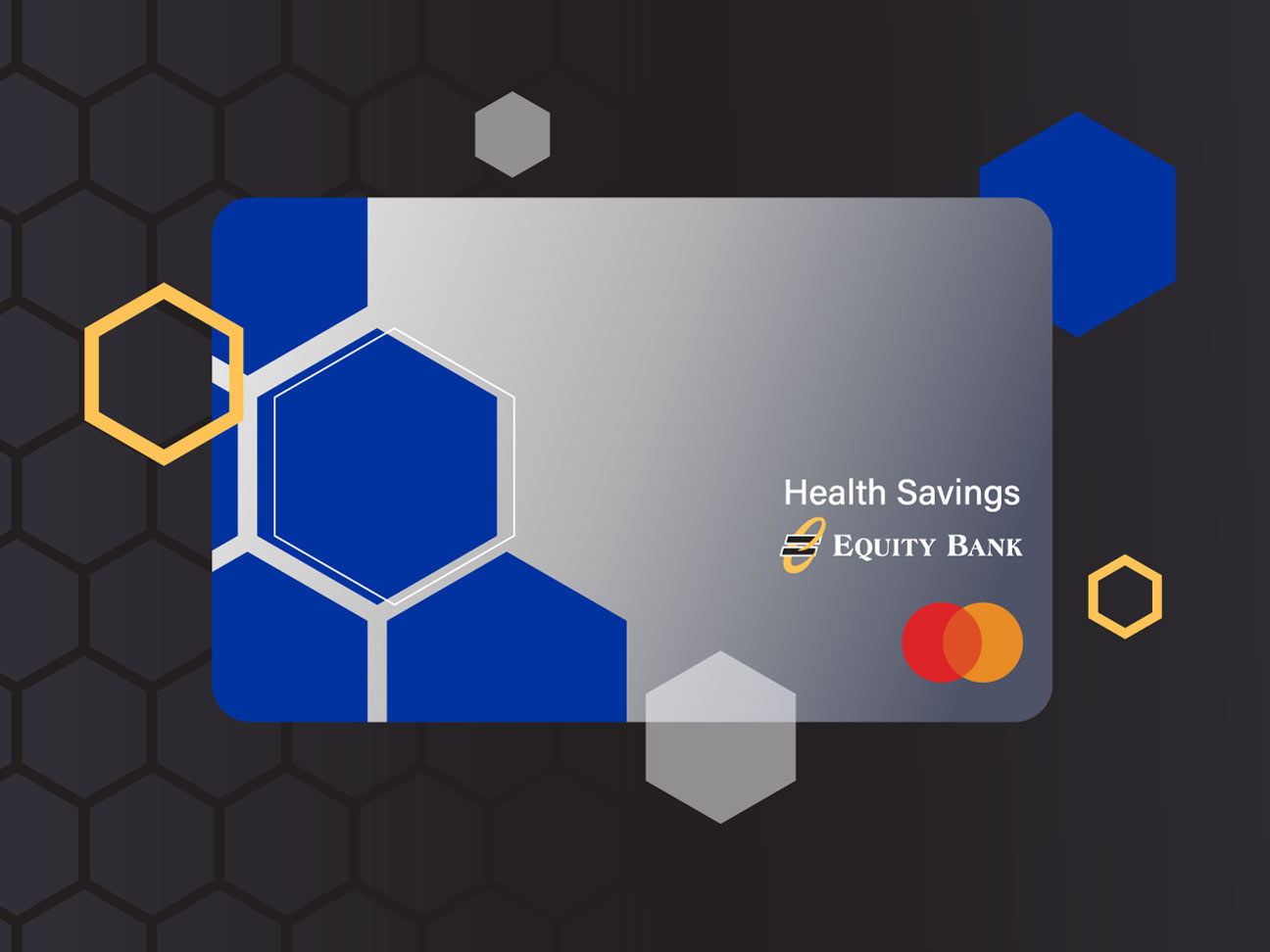 Existing account holders will soon receive a new account number and Health Savings Account debit card, along with other account upgrades.
Reminder: Equity Bank's routing number is 101105354.
New Health Savings Account Benefits!
Consumer Portal
With our new Consumer Portal you'll have access 24×7 to your account information and many self-service capabilities.
My HSA Planner
This online tool uses consumer-entered information to suggest a personalized HSA contribution amount and provide insight on the short- and long-term savings benefit of an HSA.
Mobile Access
Use the new, full-service mobile app to manage your account-based plans on your iOS or Android-powered devices.
Investment Options
You can invest your HSA funds in an interest-bearing account or our standard mutual fund lineup. Savvy investors may opt for a Health Savings Brokerage Account giving you access to more than 5,000 mutual funds, stocks and bonds.