Courtesy Pay
Unanticipated expenses pop up, and you don't always realize there's not enough money in your account to cover the transaction. We offer Courtesy Pay, our overdraft protection program, just for you. Having a check returned due to insufficient funds is costly and inconvenient. Learn more about our overdraft practices and protection plans by clicking below.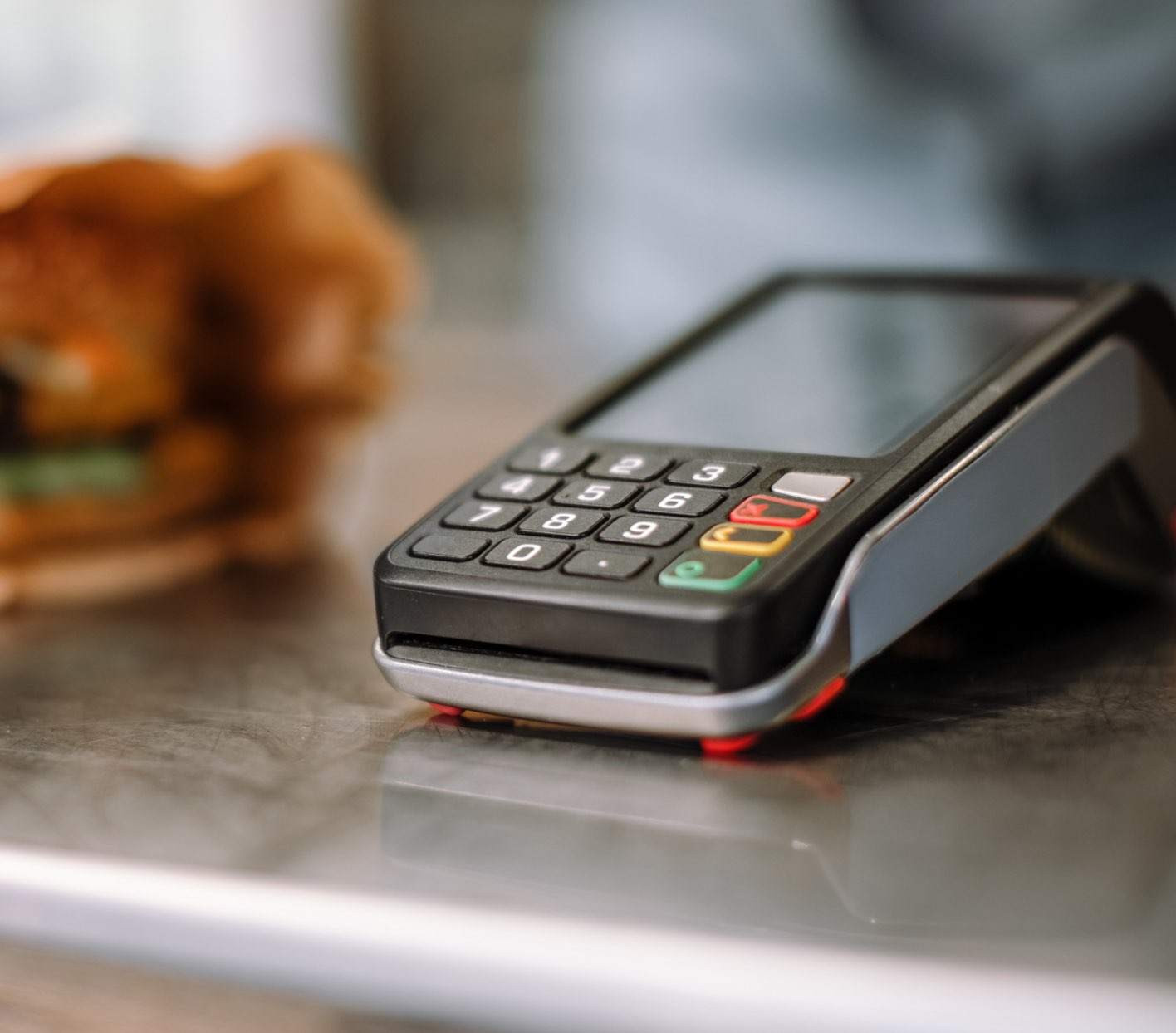 Standard Overdraft Practices
We authorize and pay overdrafts for checking account transactions, automatic bill payments, and ACH payments. ATM and debit card transactions are not included. If we do not authorize the overdraft payment, the transaction will be declined.
Overdraft Fees
You will be charged a fee of $34.98 every time we pay for an overdraft – with a maximum fee of $174.90 per day. If your account is overdrawn for more than 7 consecutive business days, we will charge a fee of $5 for each business day.
Opt Out of Courtesy Pay
If you would like to decline standard overdraft coverage, contact a Customer Service representative to receive assistance via email or receive immediate assistance by calling 888‑733‑5041. If you would like to extend Courtesy Pay coverage to include ATM and debit card transactions, contact us or fill out the form below.
Courtesy Pay Authorization Form
---