Financial Life
5 Ways Online Banking Can Help You Save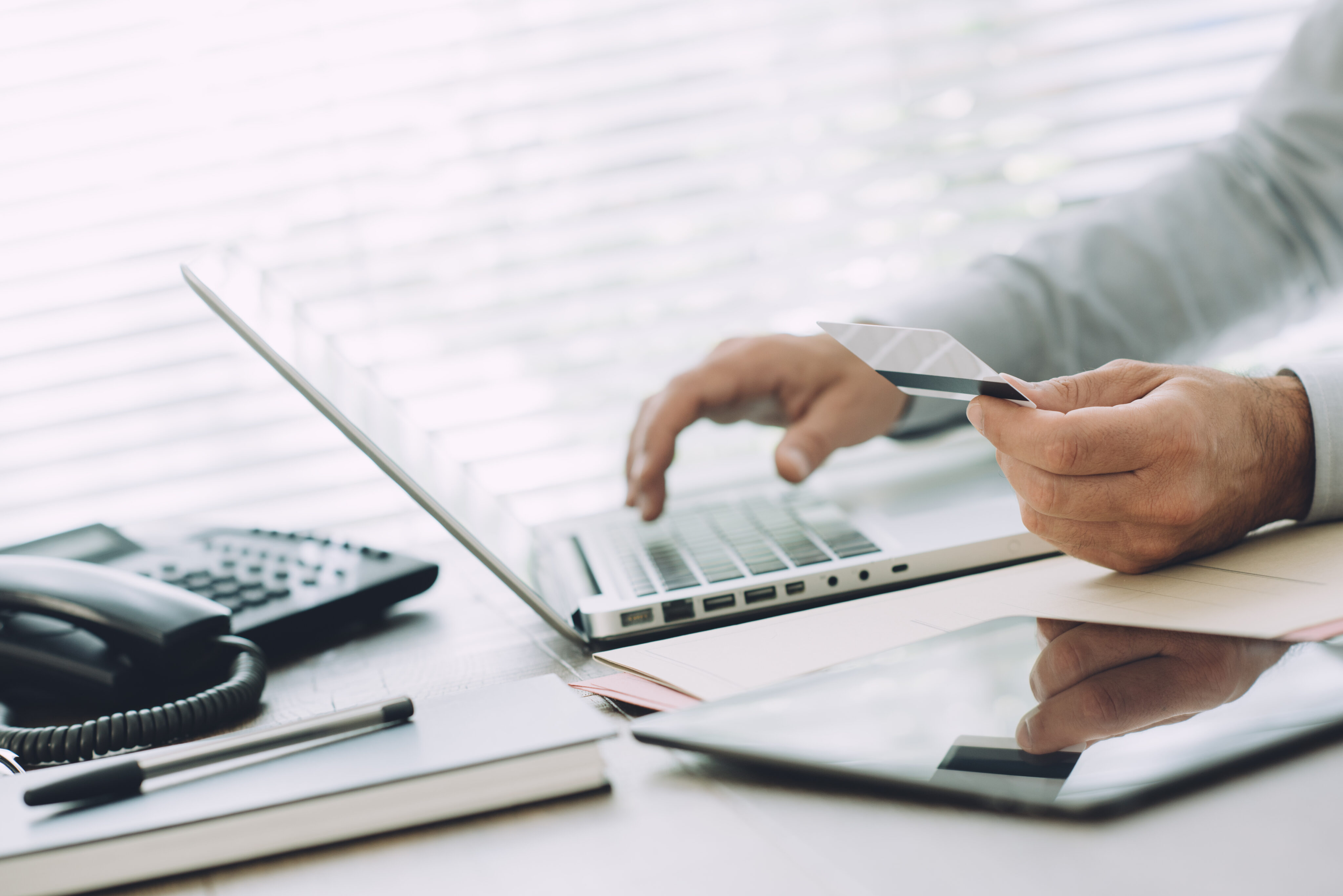 More people than ever before are doing their banking online — 78 percent of Americans have embraced digital banking, according to a recent Forbes survey. Technological advances and convenience got this trend started, and then the COVID-19 pandemic supercharged it. Our Equity Bank Digital Banking and Mobile App let you take control of your finances, from checking your balances to moving money. But one of the biggest benefits of online banking is how much it can help you save. Below you'll find tips for how to save more by going digital:
Better Budgeting
Your account comes with easy-to-use budgeting tools that let you see your whole financial picture. When you track exactly how you're spending your money, you can make changes to save more. You might not even realize you're overspending until you see the bird's eye view. And for an even more detailed look, you can link your online banking to accounting programs like Quicken®, QuickBooks® and Mint®. When you make saving money a monthly budget item, you're on your way to a more prosperous future.
Automatic Savings
You may have built a savings plan into your budget, but you still have to stick to the plan! Online banking takes all the effort out of saving by letting you set up automatic transfers. Decide how much you want to move from checking to savings every month, and then forget about it. From now on, you can watch the money pile up without lifting a finger. You can always adjust the amount higher or lower as your budget changes, but every dollar you save now can make a difference in the years to come.   
No More Late Fees
You lead a busy life, and something is bound to slip your mind from time to time. But when that something is an important bill, you could see expensive late fees start to pile up. Online banking lets you pay all your recurring monthly bills automatically through one linked checking account. Now you never have to worry that a forgetful moment will leave you with an unexpected fee down the line.  
Safe and Secure
One way to save money is by not losing any to fraud or theft. Online banking features layers of extra security measures to keep your money and identity safe from cyber-criminals. Using multi-factor authentication to sign in to your account and avoiding public Wi-Fi when banking can make your transactions even more secure. You can also set up automatic alerts that will notify you of suspicious transactions so that you can take quick action in the event of a breach.  
Save The Trip
With online banking, you don't need to visit your bank branch for every small transaction. You can deposit a check with a click of your smartphone, pay a bill without buying a stamp, and transfer funds instantly. You'll save time and gas money — not to mention the hassle of standing in a long line. We'll still be happy to see you in person whenever you want to talk about a major milestone in your life!
At Equity Bank, we're happy to answer any questions you have about how online banking can work for you. Feel free to contact us today, and we'll make sure you have all the tools you need to achieve your financial goals.