Bank at Work
Employees at your company can earn up to $100 when they open a new checking account with Equity Bank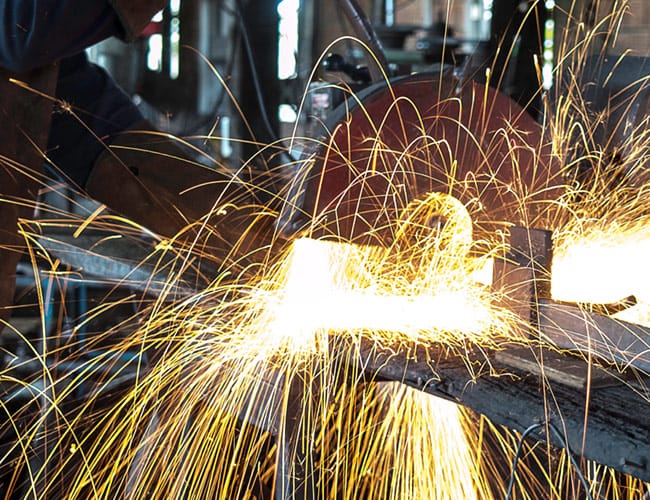 Earn your account bonuses:
$25 for opening your account
$15 for adding direct deposit
$10 for choosing Platinum checking
$10 for adding a debit card
$5 for enrolling in Digital Banking
$5 for going paperless
$5 for each automatic debit (up to 6)
Account Benefits
No ATM Fees
No Account Minimum
(with Direct Deposit Sign-Up)
Free 3×10 Safe Deposit Box
(First Year)
Free First Check Order
$250 Towards Home Loan Closing Costs
Equity Reserve Line of Credit
Not ready to enroll yet?
Leave your information, and a local banker will be in touch!
---
*Incentive offer available for new households opening their first Equity Bank checking account. Qualifying customer must maintain account in active and good standing at time of incentive plan. Account incentives automatically deposited as a lump sum total into qualifying Equity Bank checking account 45 days after account opening. Each incentive component must be completed within the first 45 days of checking account usage. Customer will be issued a 1099 INT form for tax value of incentive amount.
Must be a current employee to be eligible to participate in the Bank@Work program. Minimum $100 to open checking account, unless customer elects to sign up for Direct Deposit. Direct Deposit forms must be completed by Employee at time of enrollment and returned to the company's HR Department by Equity Bank staff in order to open account with no opening deposit. All new accounts are subject to approval by ChexSystems.
**With choice of Preferred or Elite accounts.