Meet Katie
We are here to help you with all your mortgage needs. Our expertise will help you find the loan that's right for you.
---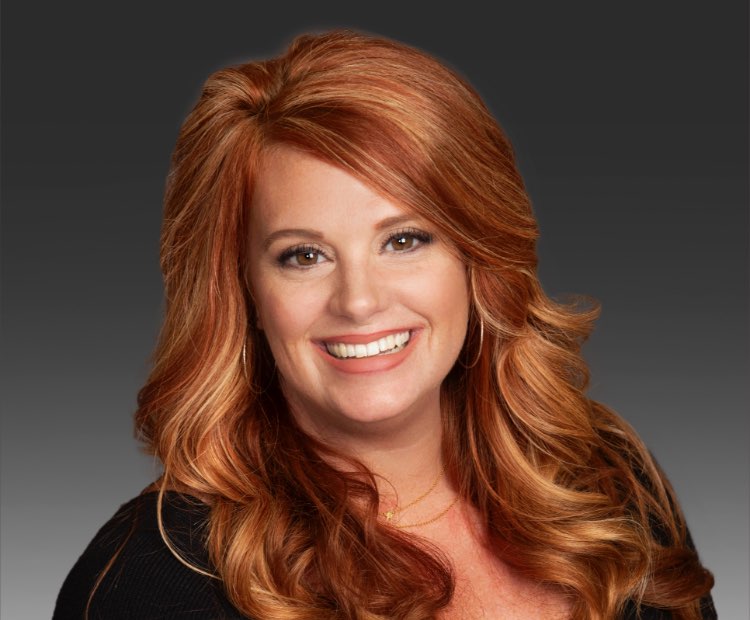 Katie Tholen
Mortgage Loan Originator
NMLS #1029794
Blue Springs, MO
Before I began helping customers get into their dream homes, I connected with customers as Equity Bank's downtown Lee's Summit Bank Manager. I met many customers as Bank Manager and love meeting more as Mortgage Loan Officer!
Here's what my customers have to say about their experience:
"Thank you so much for everything, Katie. I was pretty worried about refinancing, I thought it would be a big hassle. It absolutely wasn't at all! You made it so easy and painless. Great communication, clearly explained my choices and helped me decide what was best for me. And now, I save money every month and will own my home 7 years sooner! Amazing! Thank you so much for everything!