Smarter Bank, Smarter Toaster
Open a new checking account, and get a free Revolution™smart toaster.*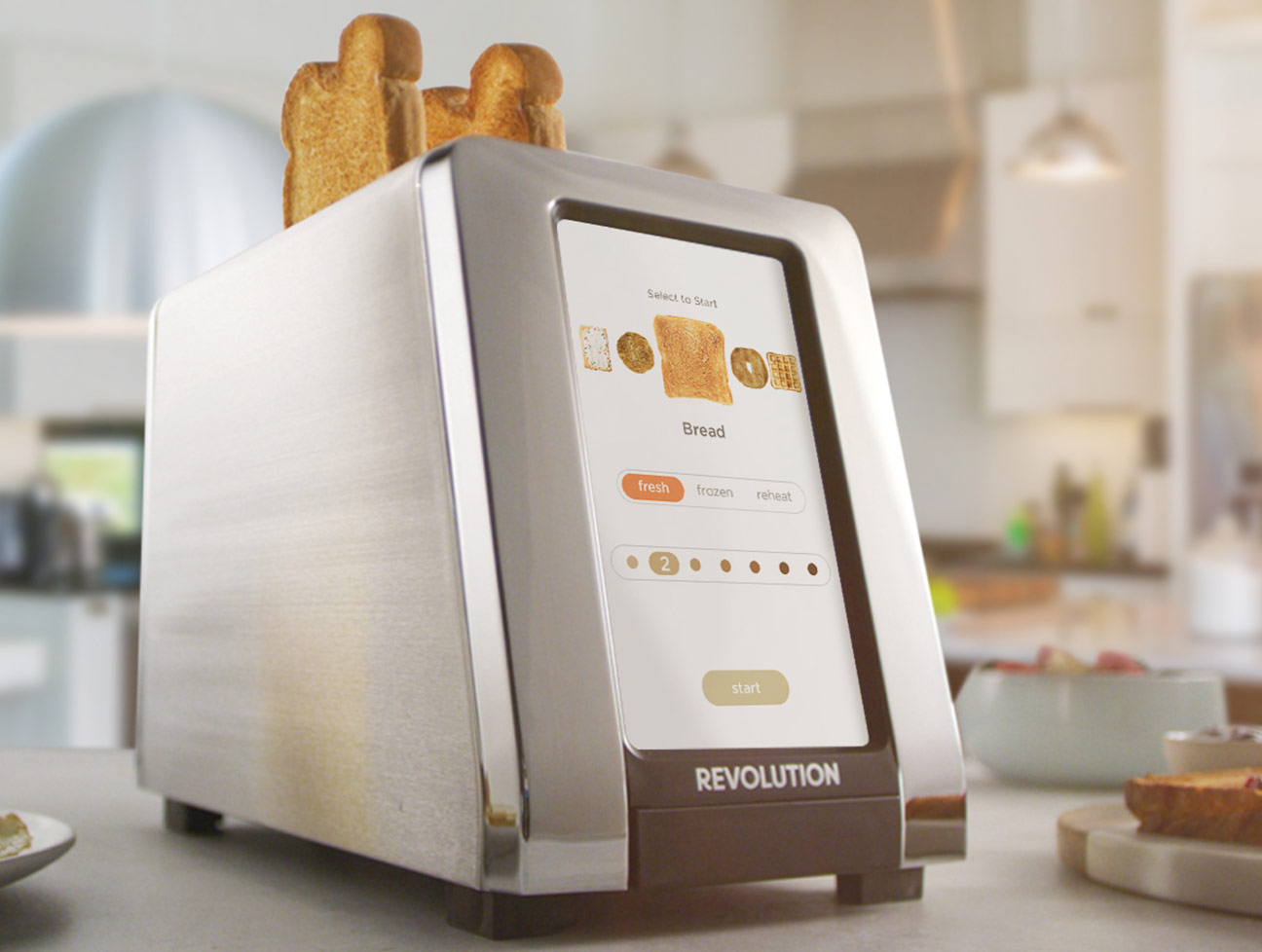 Ultra-efficient InstaGLO® Heating System Toasts 35% faster than leading premium toasters.
Custom settings for bread, English muffin, bagel, waffle, and toaster pastry
Intuitive touchscreen lets you instantly adjust smart settings for perfect toasting.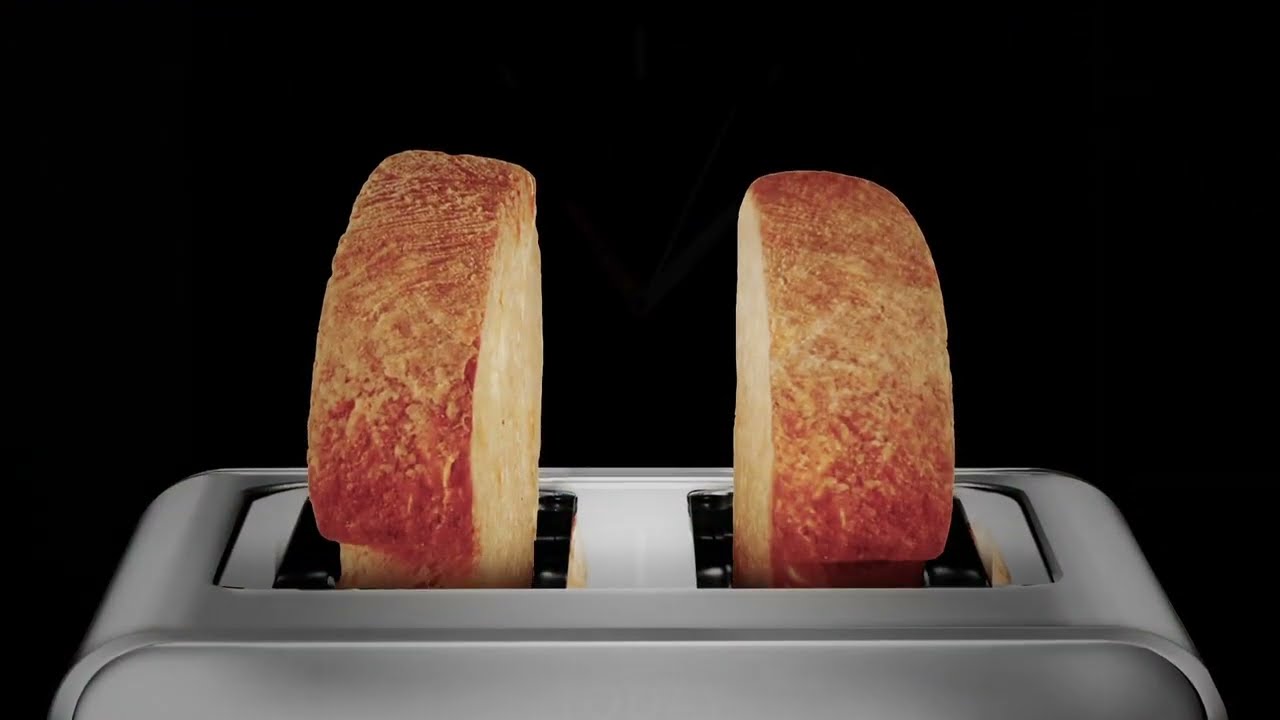 It's Not Just Banking. It's a Revolution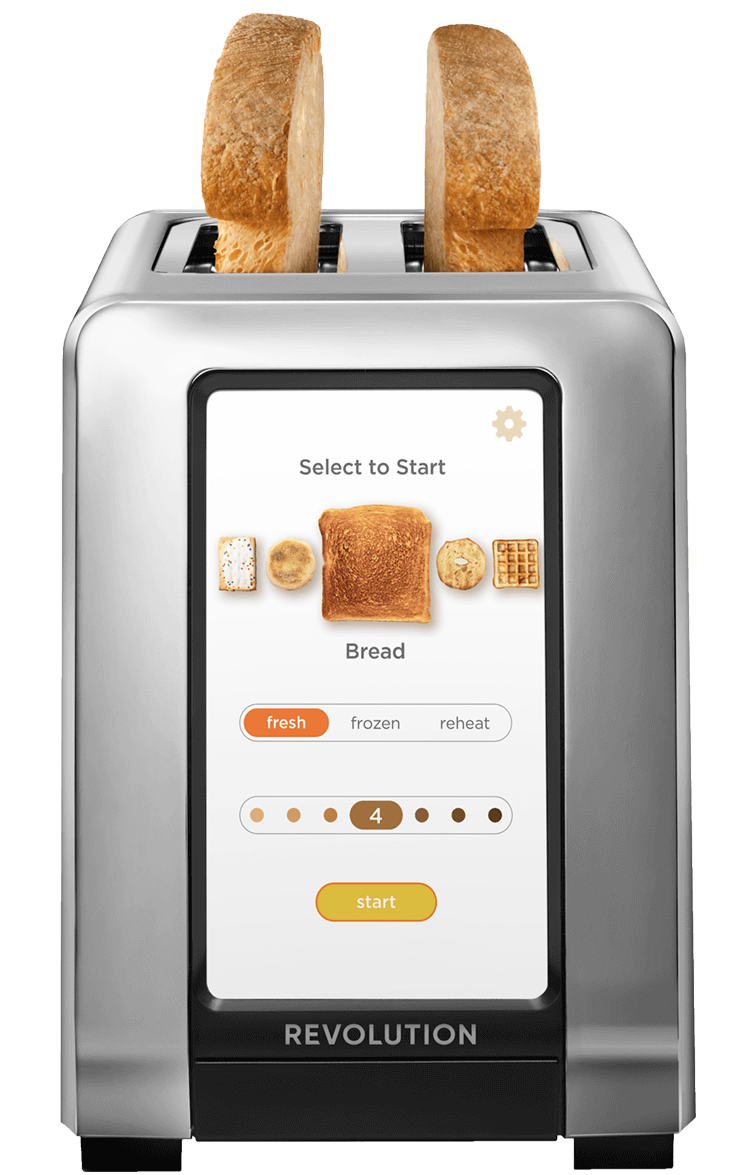 In the old days, banks used to give away free toasters with every new account. But this isn't your grandpa's toaster giveaway — now it comes with a twist for the digital age. When you open a new checking account at Equity Bank, you'll get a premium Revolution™smart toaster.
You deserve more from your toaster, and you deserve more from your bank. Now you get all the benefits of a cutting-edge Equity Bank checking account, from no ATM fees to free digital banking to rewards at local businesses.
And for a limited time only, you also get a cutting-edge smart toaster. With InstaGLO® technology that ends dry toast forever, plus a sleek digital control screen that lets you customize your toast, your mornings will never be the same.
Join the revolution!
Ready to Get Started?
Fill out the information below and our customer care team will be in touch within 1 business day to get your new checking account opened (and on your way to a revolutionary toaster).
---
*Equity Bank's Revolution™toaster giveaway is a limited‑time offer subject to change without notice. Offer available to new Equity Bank checking accounts that are first in their household. Must be Preferred or Elite checking account, and requires $2,000 minimum balance to open. To receive offer, must enroll in online banking and direct deposit, and receive a debit card. Customer will be issued a 1099-INT form for tax value of the incentive amount.