Bank Like Anything's Possible
Flight was once impossible. See what is your new possible…
All the tools you need to dream big.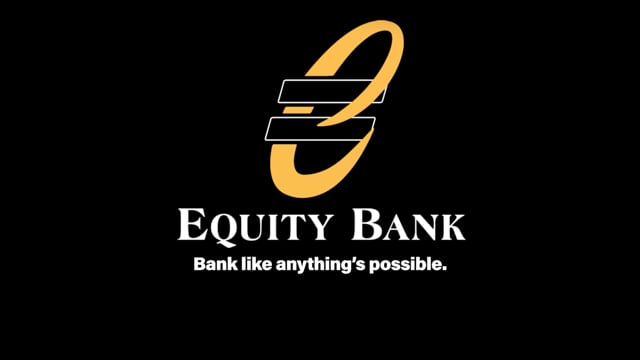 From rewarding accounts to no-fee ATMs nationwide to digital banking at your fingertips, we offer ways to help you achieve your dreams. Whether you dream of owning your own home, retiring early, or building a successful business, you deserve to bank like anything's possible.
Reward Yourself
With Preferred Checking, your money earns you rewards and interest. Plus discounts with great local businesses, and a host of other benefits.
Bank From Anywhere
Digital banking lets you manage your money without ever setting foot in a bank. Access all your accounts from your home computer or mobile device.
Come Home
Whether you're a first-time homebuyer or you've done this before, our experienced mortgage team will help you find the perfect loan to fit your needs.
Grow Your Business
You're proud of the business you've built. When you need financing to expand, we have a range of personalized options with competitive terms to meet your goals.