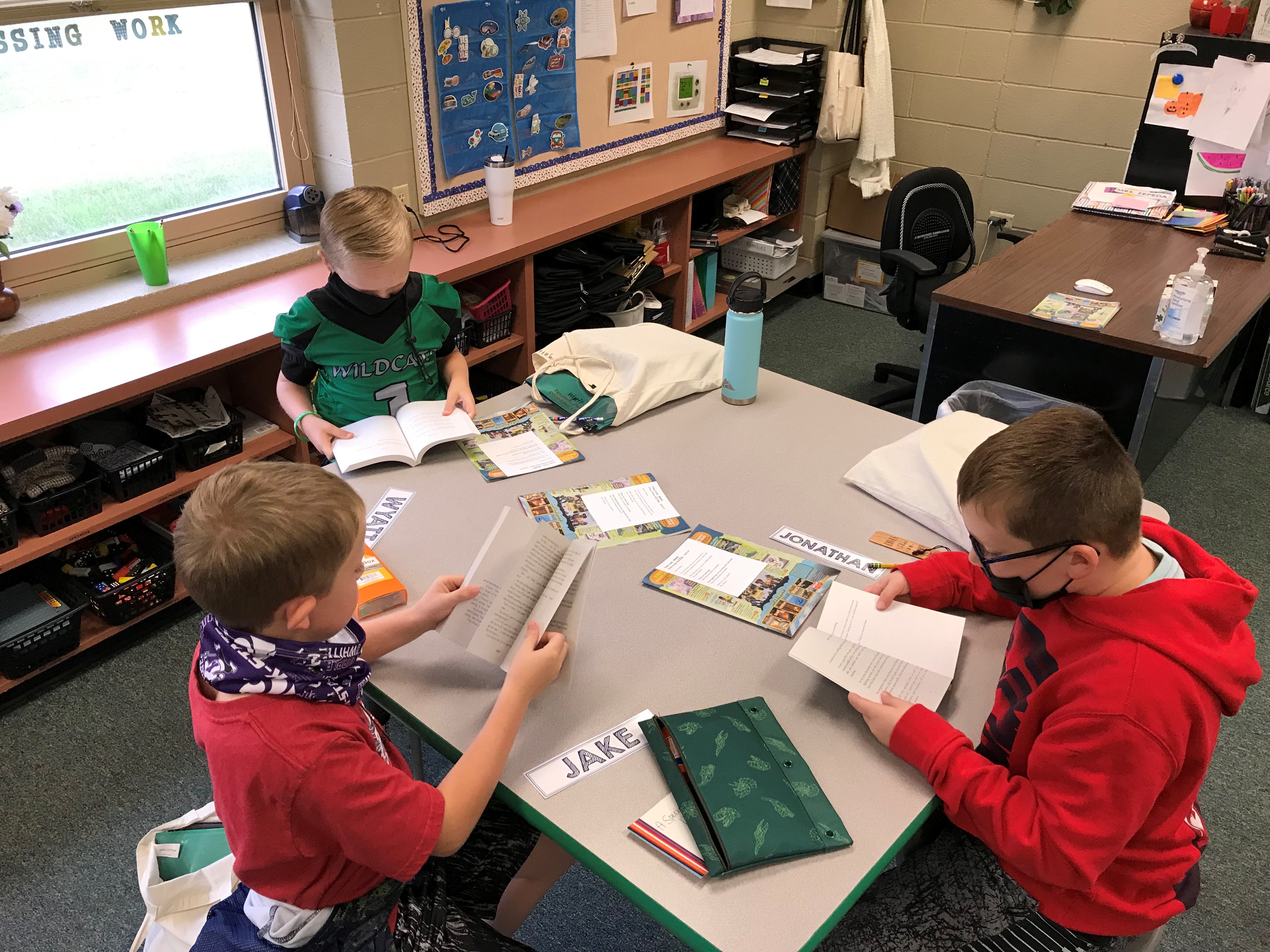 When you Bank Like Anything's Possible, you can Bank on Reading.
In 2019, Equity Bank launched its Bank on Reading Program in an effort to strengthen and increase reading habits in our local students. Equity Bank teams partnered with local schools and literacy organizations to provide students with the books necessary in building their home libraries. In it's first two years, Equity Bank donated over 3,000 books to local students throughout it's four-state footprint: Kansas, Missouri, Arkansas, and Oklahoma.
Avoiding the 'Summer Slide'
Reading and skill retention were the focus of Equity Bank's first Summer Reading Challenge. Equity Bank challenged employees, customers, and community members to read just 15 minutes each day throughout the months of June and July, 2021. Readers who stepped up to the challenge were supported with reading trackers, virtual story-time readings on the company's social media channels, and prizes. The company received trackers from new and beginning readers to experienced and strong readers.
"I completed my reading sheet; probably the first one of these I've done since grade school several decades ago".
The summer reading challenge, promoted through digital executions, caught the attention of young readers in New Hampshire. They were one of the first to submit their reading trackers and receive a Scholastic Book gift card.
---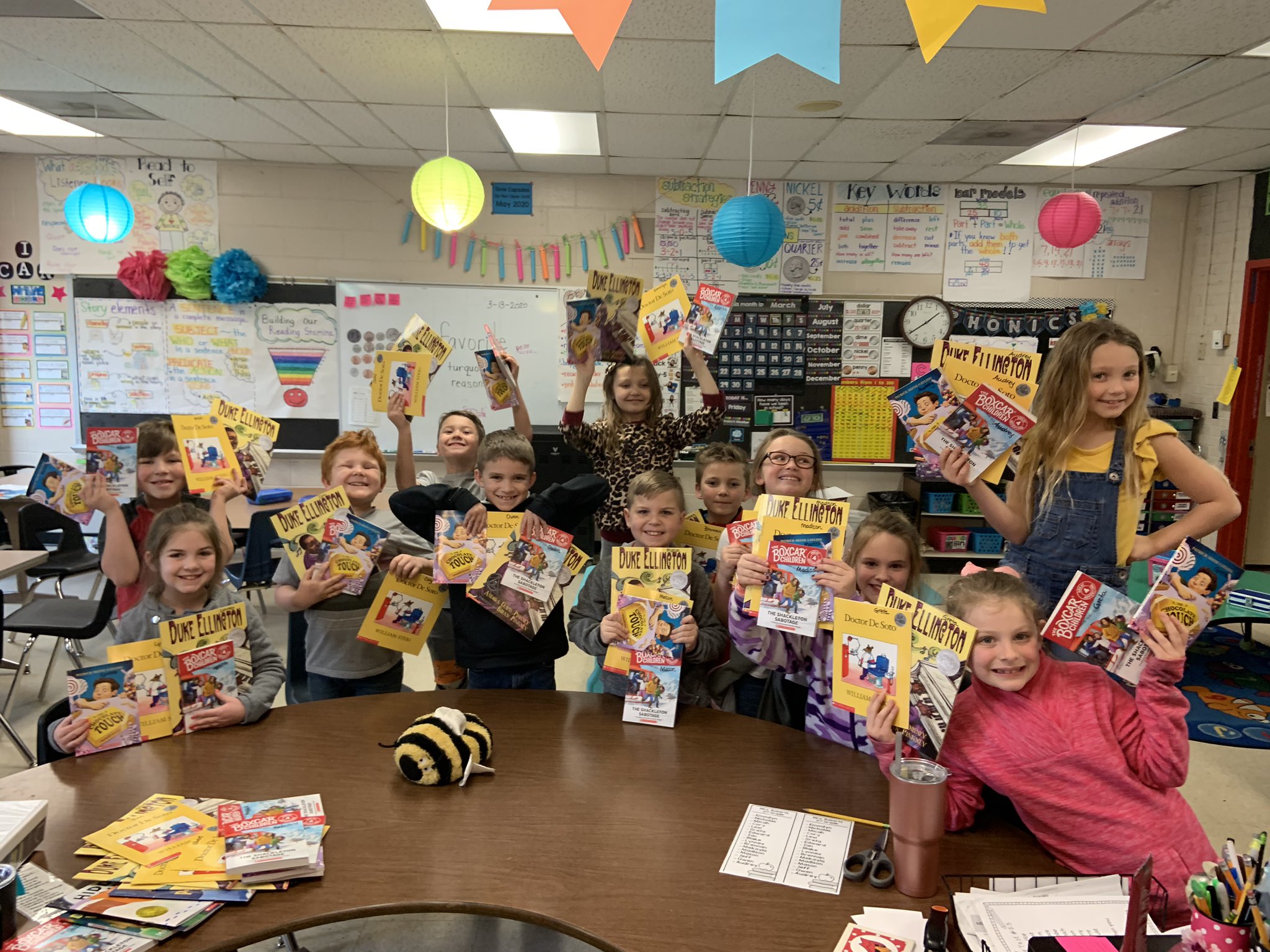 Bank on Reading
Equity Bank invited new customers to help in their Bank on Reading cause by hosting their Bank on Reading checking account promotion. Beginning in August 2021, Equity Bank donated $25 to a local school or literacy organization when new customers opened a checking account. In just six weeks of the campaign, Equity Bank had raised over $15,500 for the purchase of new books. Existing customers to the bank were also able to help provide new books when they enrolled in select digital products and services.
---
Scholastic Book Fair
Equity Bank has partnered with Storytime Village to provide a Scholastic Book Fair at Gordon Parks Academy to help students build their own home libraries. The book fair is schedule from November 29 – December 3, 2021 in Wichita, KS. Click to read the full press release.